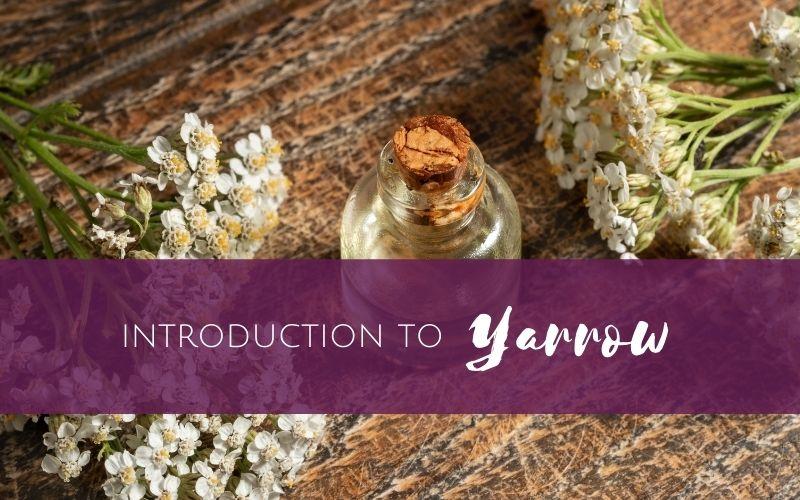 Another top 10 herb in Erin's first aid kit. Learn how to use yarrow on in first aid situations and how it's used in a magical way. What's the deal with the scientific names of plants? Why are they necessary when learning about herbs and other plants. Yarrow is an easy perennial to grow, learn a few tips on how to grow it for your herbal apothecary garden.
Yarrow is useful for first aid uses – reducing bleeding, increasing speed of healing, and reducing pain.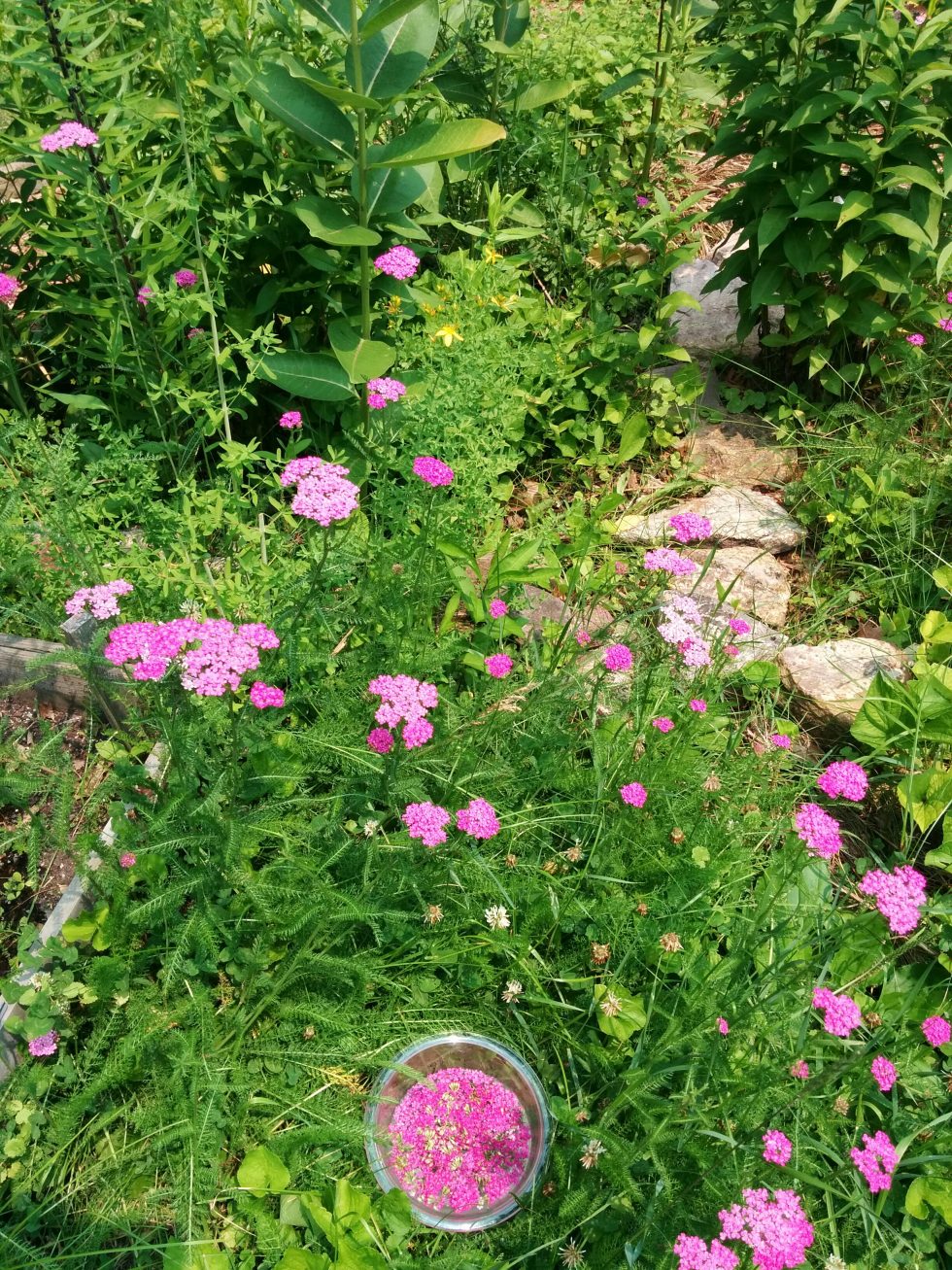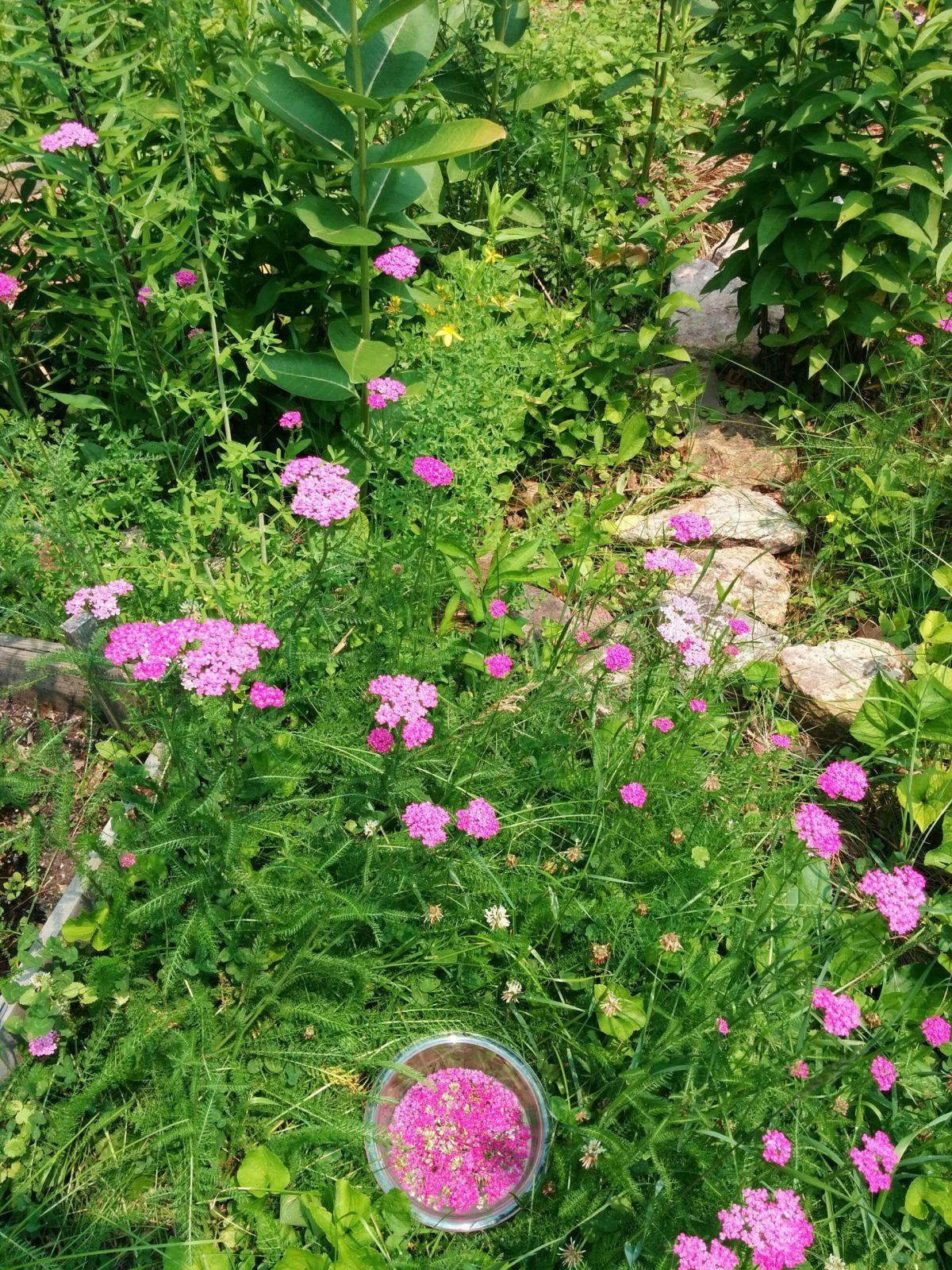 Erin LaFaive is an herbalist and Plant Priestess living in Wisconsin. She's the author of the
Learning Herbalism Workbook, Learning Herbalism Toolkit, and other ecourses.
Learn more about Erin on this page.