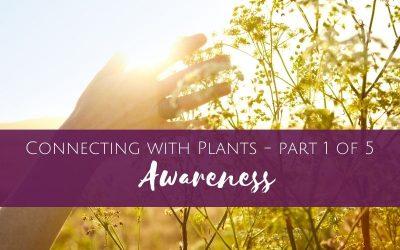 Modern society does not see plants as beings, nor does it acknowledge nature as a living entity.  This creates many problems for people, communities, and nature. Changing this dynamic has the capacity to shift our narrow perspective of how the world functions and how...
read more
Stay connected with Erin
Overwhelmed by studying herbs? Don't know where to begin? Join my email list for the latest classes, free offers, and other updates.