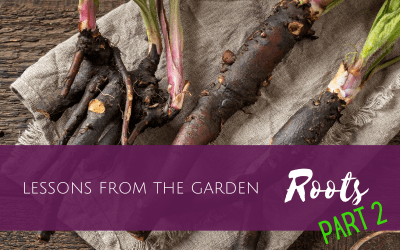 In part 1 of "Lessons from the Garden: Roots" I described how planting comfrey and Purple coneflower into my new garden became more difficult than anticipated and what I learned from that challenge.  In part 2, I'll share more about why I like having comfrey...
read more
Stay connected with Erin
Overwhelmed by studying herbs? Don't know where to begin? Join my email list for the latest classes, free offers, and other updates.