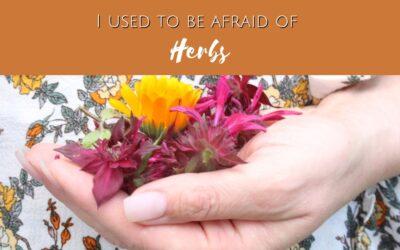 I used to be afraid of almost every herb because I secretly worried "What if I used it the wrong way it would harm me . . . with the potential to be deadly. I kept to the "safe" herbs. The ones I had heard about over and over such as chamomile and peppermint.  ...
read more
Stay connected with Erin
Overwhelmed by studying herbs? Don't know where to begin? Join my email list for the latest classes, free offers, and other updates.