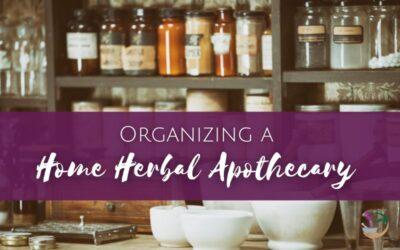 It's completely dark out by 5pm here in Wisconsin. I miss tootling around in my gardens like I did in the Summer. The last remnants of a few dried herbs still hang on the wall and in a couple baskets. Putting these herbs away will have to be my winter equivalent of...
read more
Stay connected with Erin
Overwhelmed by studying herbs? Don't know where to begin? Join my email list for the latest classes, free offers, and other updates.