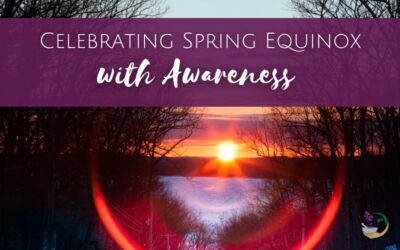 Spring Equinox is here!  It's time to celebrate Spring!  Or . . . is it?  Why do I celebrate the Spring Equinox?  As I sat outside to write a Spring themed message to you darling readers I suddenly had a realization. As I write this with my winter jacket and...
read more
Stay connected with Erin
Overwhelmed by studying herbs? Don't know where to begin? Join my email list for the latest classes, free offers, and other updates.