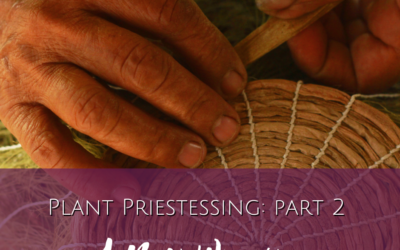 In my last email I shared about my experience at the Priestess Presence Temple Retreat (you can find that blog post here). This is part 2 of the Plant Priestessing series.  For thirteen moons (twelve months) I soaked up lessons about holding temples and sacred...
read more
Stay connected with Erin
Overwhelmed by studying herbs? Don't know where to begin? Join my email list for the latest classes, free offers, and other updates.