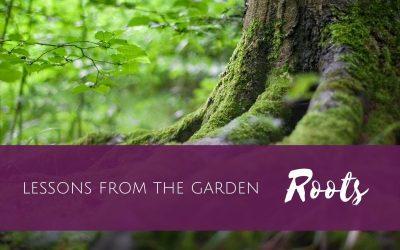 My comfrey and echinacea plants are so ready for a nap. Comfrey looks like wilted spaghetti and echinacea looks like a lady after a night at the bar, scorned by a lover, and woke up in a bathroom stall (sorry echinacea, you're beautiful to me). Even though they...
read more
Stay connected with Erin
Overwhelmed by studying herbs? Don't know where to begin? Join my email list for the latest classes, free offers, and other updates.