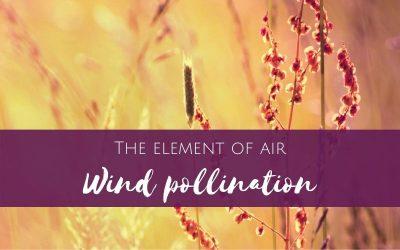 Have you ever felt the effects of ragweed pollen? Do you get stuffy the same time every year? Ragweed's pollen travels on the air. It is a wind pollinated plant. Some plants that use the wind to carry their pollen from one flower to another are grasses, cattails,...
read more
Stay connected with Erin
Overwhelmed by studying herbs? Don't know where to begin? Join my email list for the latest classes, free offers, and other updates.