Hi, I'm Erin LaFaive
I'm an herbalist providing herbal information to enhance your overall wellness or sleuth out an herbal remedy for a particular issue troubling you.
Think of me as an herbal life coach – ready to listen to your wellness needs and guide you toward plants that match your wellness goals and attune to your lifestyle.
Do you love herbalism, nature spirituality, 
and feel a relationship with the green world?
Green Witch Gardening eCourse will help you can the necessary skills and knowledge for growing a bountiful garden.
Whether you dream of cultivating herbs, flowers, or vegetables, this eCourse will provide you with the tools you need to succeed.
Details here.
Plant Priestess Exploration 
Free, 4 day workshop
Do you love herbalism, nature spirituality, and feel a relationship with the green world?
Join the FREE 4 day workshopwith Erin LaFaive, herbalist and Plant Priestess. 
The 4 day workshop allows you to start:
Learning about the principles of the Plant Priestess path
Embracing your love of plants
Connecting to the plant world 
Infusing Plant Priestess path into your life
Learning Herbalism Workbook
Overwhelmed by studying herbs?
Don't know where to begin?
Start now!
Using the step-by-step workbook for
learning herbalism with ease.
Learn more
What aspect of your health could
benefit from herbal remedies?
Are you interested in adding medicinal herbs to your wellness routine?
Whether you are looking for a one or two herbs that help with a particular health goals or looking for herbal coaching on a complex health issue I'm here to help.
Choose an herbal coaching package that's right for your needs and budget.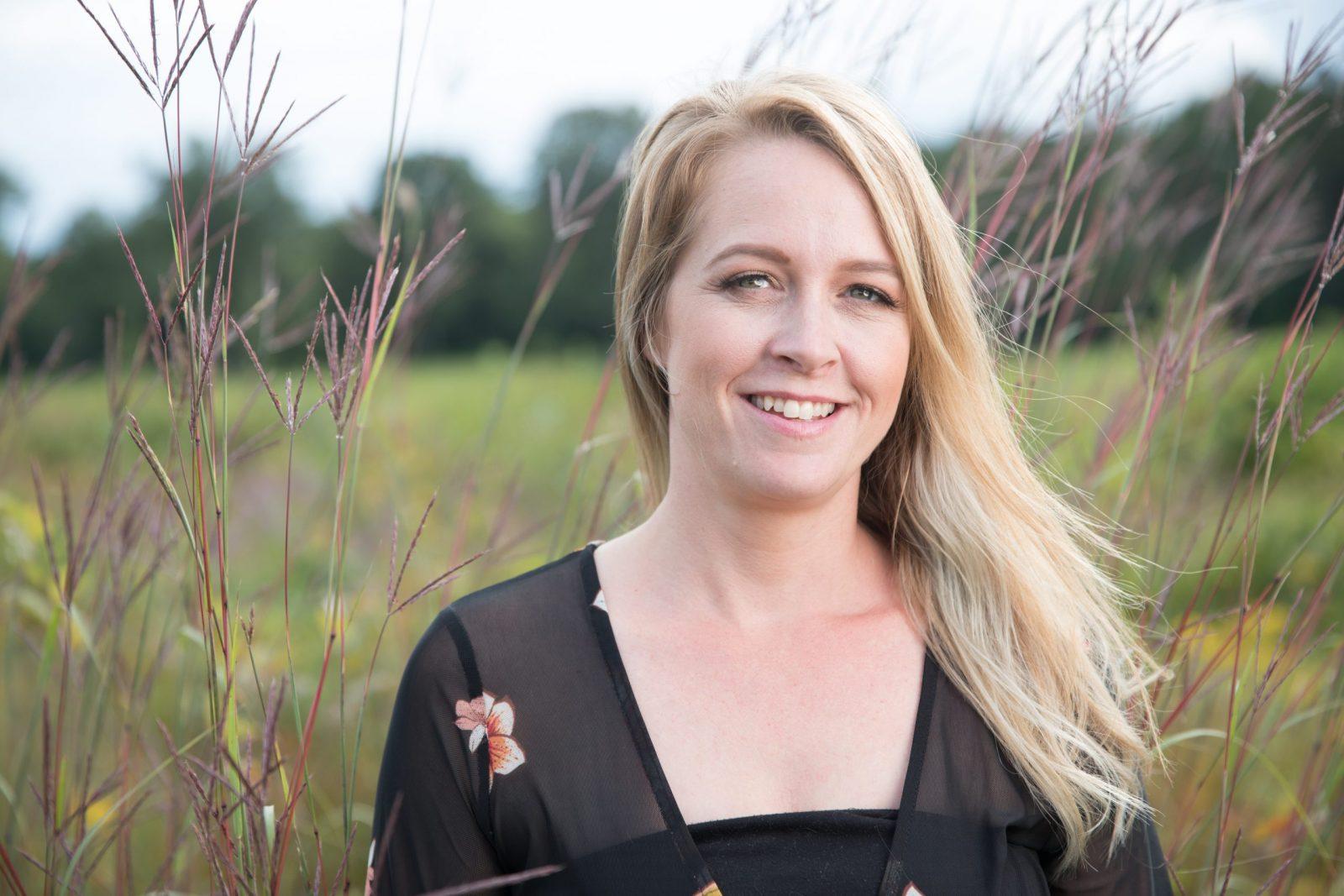 Latest Articles on my Blog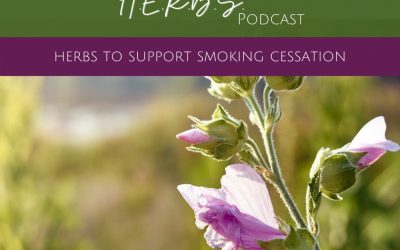 This podcast episode features guest Kerri Kiernan from River Prairie Apothecary. She mentions these herbs: Base Red raspberry leaf Rubus idaeus Mullein leaf Verbascum thapsus Marshmallow leaf Althaea officinalis Mid Skull cap Scuttellaria laterfolia Catnip Nepeta...
Please contact me - I'd love to hear from you!