Hi, I'm Erin LaFaive
I'm an herbalist providing herbal information to enhance your overall wellness or sleuth out an herbal remedy for a particular issue troubling you.
Think of me as an herbal life coach – ready to listen to your wellness needs and guide you toward plants that match your wellness goals and attune to your lifestyle.
Learning Herbalism Workbook
Overwhelmed by studying herbs?
Don't know where to begin?
Start now!
Using the step-by-step workbook for
learning herbalism with ease.
Learn more
What aspect of your health could
benefit from herbal remedies?
Are you interested in adding medicinal herbs to your health care plan?
Whether you are looking for a one or two herbs that help with a particular health goals or looking for herbal advice on a complex health issue I'm here to help.
Choose an herbal consultation package that's right for your needs and budget.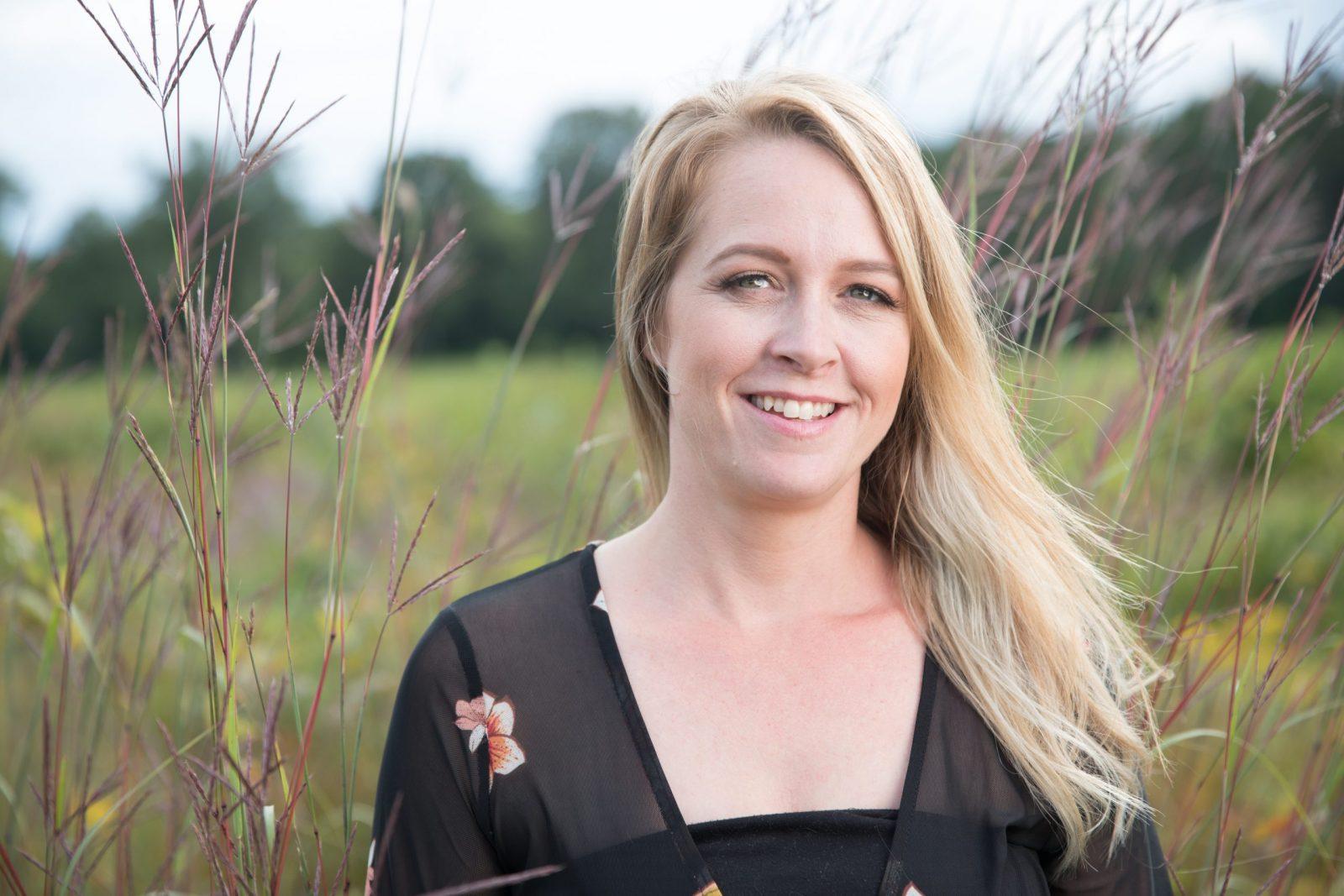 Latest Articles on my Blog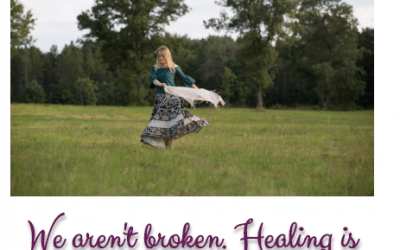 My secret My secret..... As a child I had anxiety. I had panic attacks, anxiety attacks, generalized anxiety. They were rare at first. They left me perplexed and afraid. I was afraid they would happen again. I was afraid something was wrong with me. Something...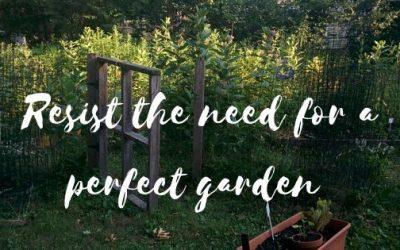 Downloadable PDF here Insects will come. Plants out-of-place will grow. Desired plants won't bloom on time. Enjoy the experience. There have been some summers when I was unable to give all the attention I would like to my garden, for one reason or another. It didn't...
Please contact me - I'd love to hear from you!