Hi, I'm Erin LaFaive
I'm an herbalist providing herbal information to enhance your overall wellness or sleuth out an herbal remedy for a particular issue troubling you.
Think of me as an herbal life coach – ready to listen to your wellness needs and guide you toward plants that match your wellness goals and attune to your lifestyle.
Learning Herbalism Workbook
Overwhelmed by studying herbs?
Don't know where to begin?
 Start now!
Using the step-by-step workbook for
learning herbalism with ease.
Learn more
What aspect of your health could
benefit from herbal remedies?
Are you interested in adding medicinal herbs to your health care plan?
Whether you are looking for a one or two herbs that help with a particular health goals or looking for herbal advice on a complex health issue I'm here to help.
Choose an herbal consultation package that's right for your needs and budget.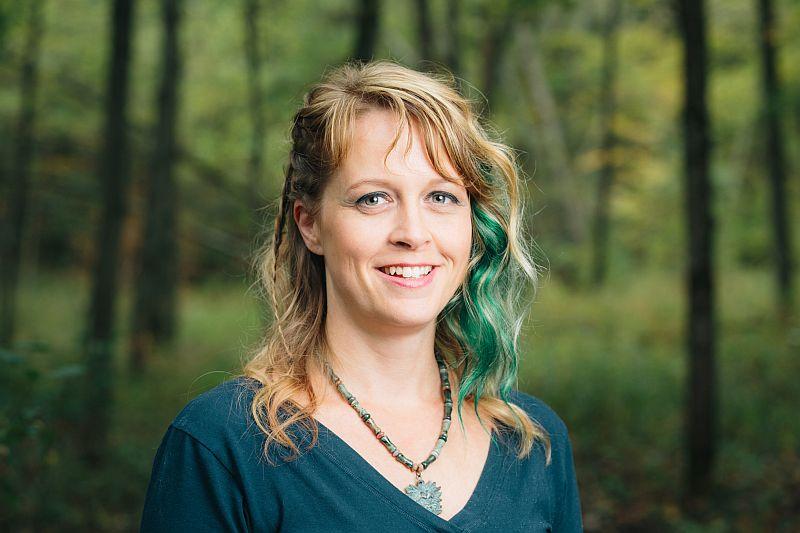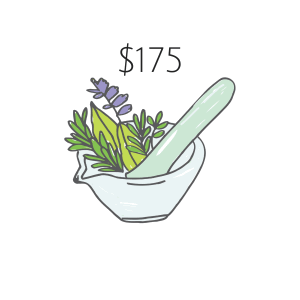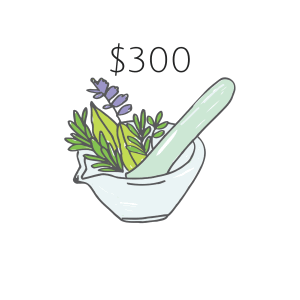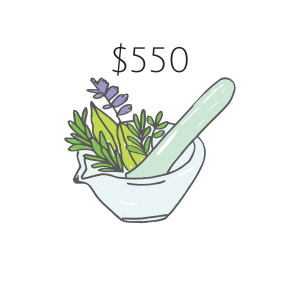 Latest Articles on my Blog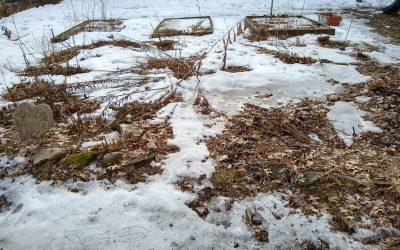 My Garden Needs a Makeover My garden needs a make-over. Not the kind that focuses on cosmetics. The kind that focuses on fertility, productivity, and magic. What is magic? Beliefs and ideas manifested into physical form with the use of spiritual tools such as...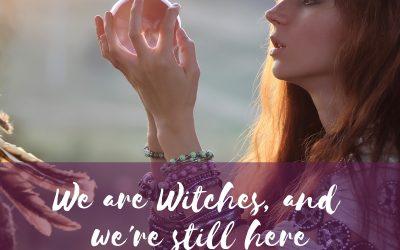 "It's a Witch hunt!" Every time I hear a politician use the term "It's a Witch hunt." My eyes roll so far back in my head I fear I'll need a physician to retrieve them. Usually this phrase is used to deem a situation as nonsense, untrue, or looking for something that...
Please contact me - I'd love to hear from you!