Hi, I'm Erin LaFaive
Whether you are looking for herbal advice to enhance your overall health or a herbal remedy for a particular issue, I am here to help you.
About Erin LaFaive, B.S., M.S., M.H.
Since my days of gardening as a child in Chippewa Falls, Wisconsin, I have always been captivated by plants.
The hidden knowledge and versatility of plant life is astounding. During my teen years, I began my self-studies in herbalism, and in 2015, I started my formal training with Gigi Stafne of Green Wisdom School of Natural and Botanical Medicine. I am now a Master Herbalist who wants to use her knowledge of herbs to help others.
My other schooling includes a Bachelor's degree in Geography from the University of Wisconsin – Eau Claire and a Master's degree in Environmental Studies from the University of Wisconsin – Madison.
I have over 10 years experience in the horticulture field. I love plant identification!!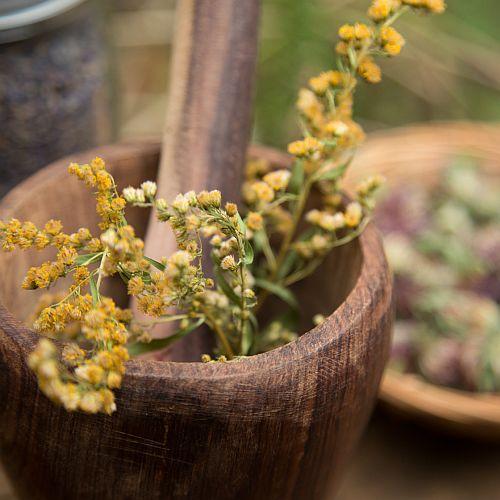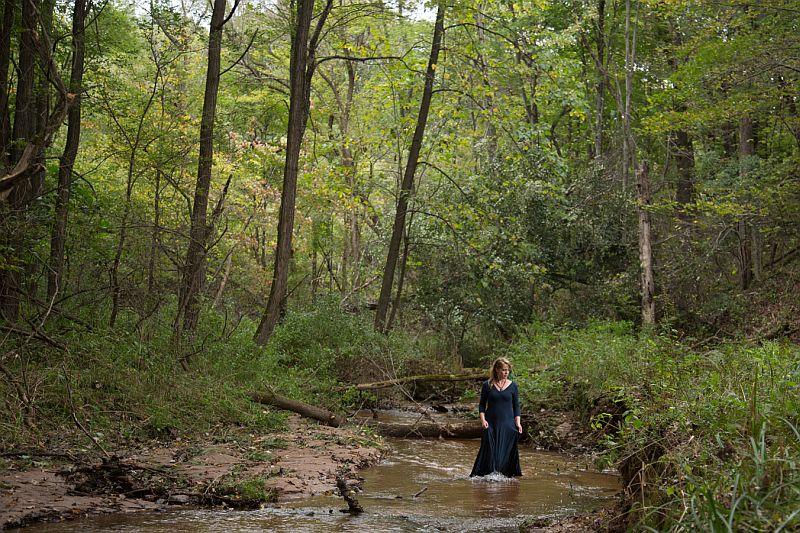 I grew up in Northwest Wisconsin and gardened since childhood. I began to study herbalism in my early teenage years. This was before the internet. Astonishing, I know, but humans, such as myself do exist. I checked out every book I could about herbs at my local library. I read books about nature spirituality, various religions and spiritual paths, even getting into the self-help books. The list goes on to include, Native American Indian history, botany, healthy living, and metaphysics.
After a year working as a Certified Nursing Assistant I went on to earn a Bachelors degree in Geography with an emphasis in Natural Resource Management and a minor in Creative Writing at the University of Wisconsin – Eau Claire.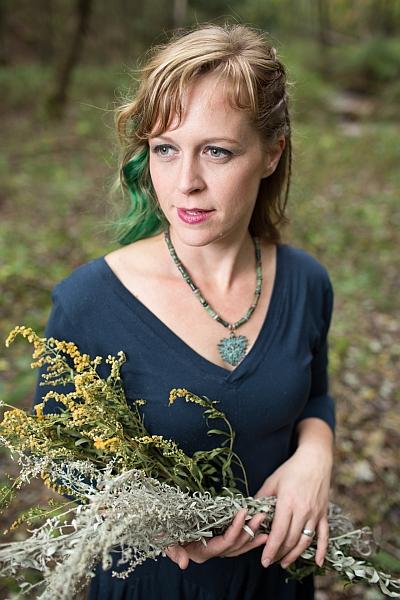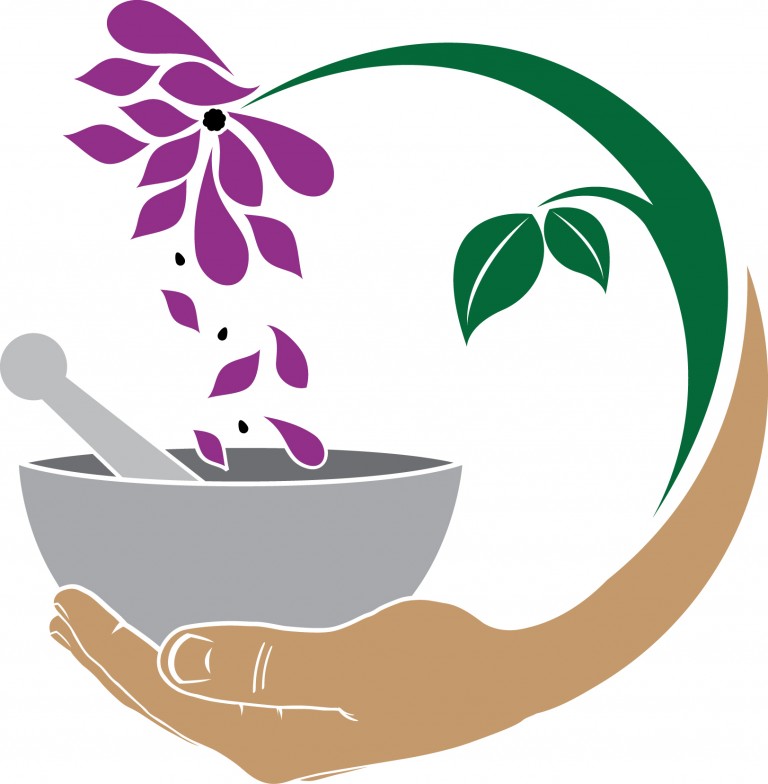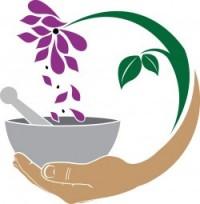 I came about the name Full Circle Herbals because I like all aspects of herbs from growing, harvesting, using, preserving, teaching, and creating.
Some people like growing herbs, others would rather purchase herbs to make remedies and crafts. Some people like teaching about herbs more than growing them. I like all of it! From seed to soil, to body, mind, and spirit.
That's what you'll find  here ~ teaching, making, growing, seed saving . . . the Full Circle of herbs.