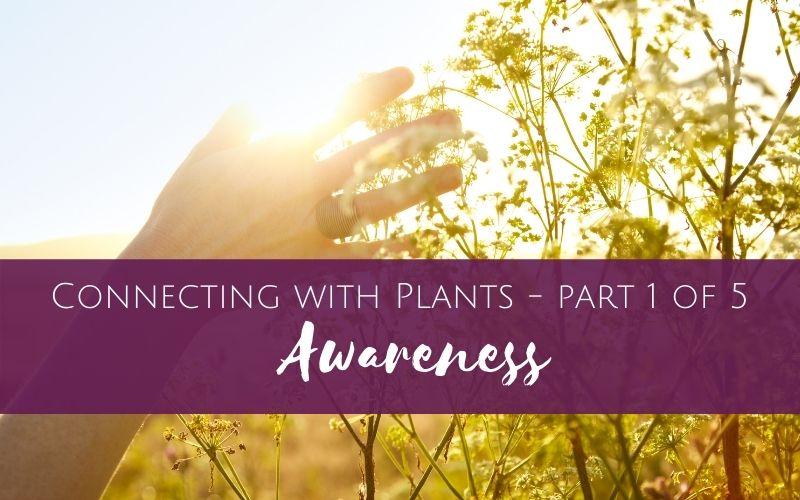 Modern society does not see plants as beings, nor does it acknowledge nature as a living entity.  This creates many problems for people, communities, and nature. Changing this dynamic has the capacity to shift our narrow perspective of how the world functions and how communities interact. 
First step to connecting with plants – AWARENESS – plants aren't just a backdrop to the screenplay of life. In less than 5 words explain what it feels like when connecting with plants. Feel free to share with us in the comments of this blog. 
I highly recommend this book to learn more about plant connection.
"Braiding Sweetgrass: Indigenous Wisdom, Scientific Knowledge and the Teachings of Plants" 
Overwhelmed by studying herbs?
Don't know where to begin?
Start Now!  Using the step-by-step workbook for learning herbalism with ease.
Learning Herbalism Workbook, details found by clicking here.