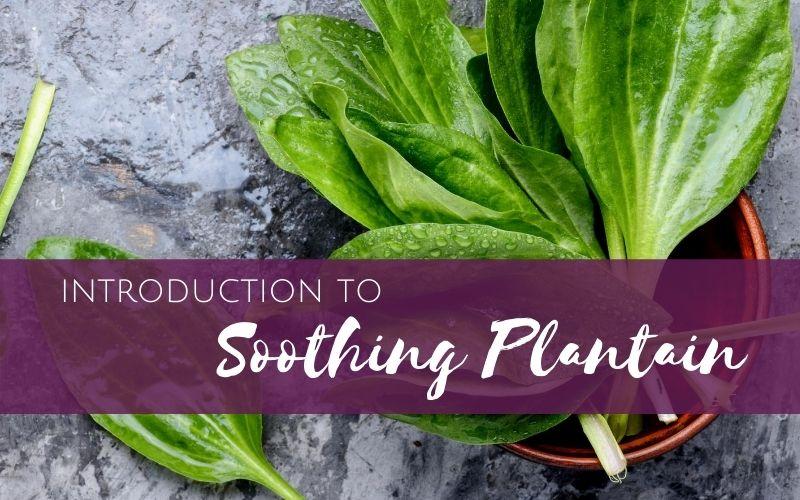 Another top 10 herb in Erin's first aid kit. Plantain is commonly thought of as a pesky weed in lawns and gardens. It also has soothing properties for the body such as soothing the skin. Learn how to make herbal oil and salve in this episode.  Plantain can be used as a poultice, tea, and eaten as food. Learn some tips on how to use this herb and add it to your home herbal apothecary. 
Also see my podcast on using Plantain for Herbal First Aid. 
Here are some pictures of three species of plantain: Plantago magor, Plantago lanceolate, and Plantago rugelli. 
Click here to see side by side images of red stalked plantain and common plantain. They look very similar and fortunately can be used in the same way.
Plantain is useful for first aid uses such as bee stings, bumps, and bruises.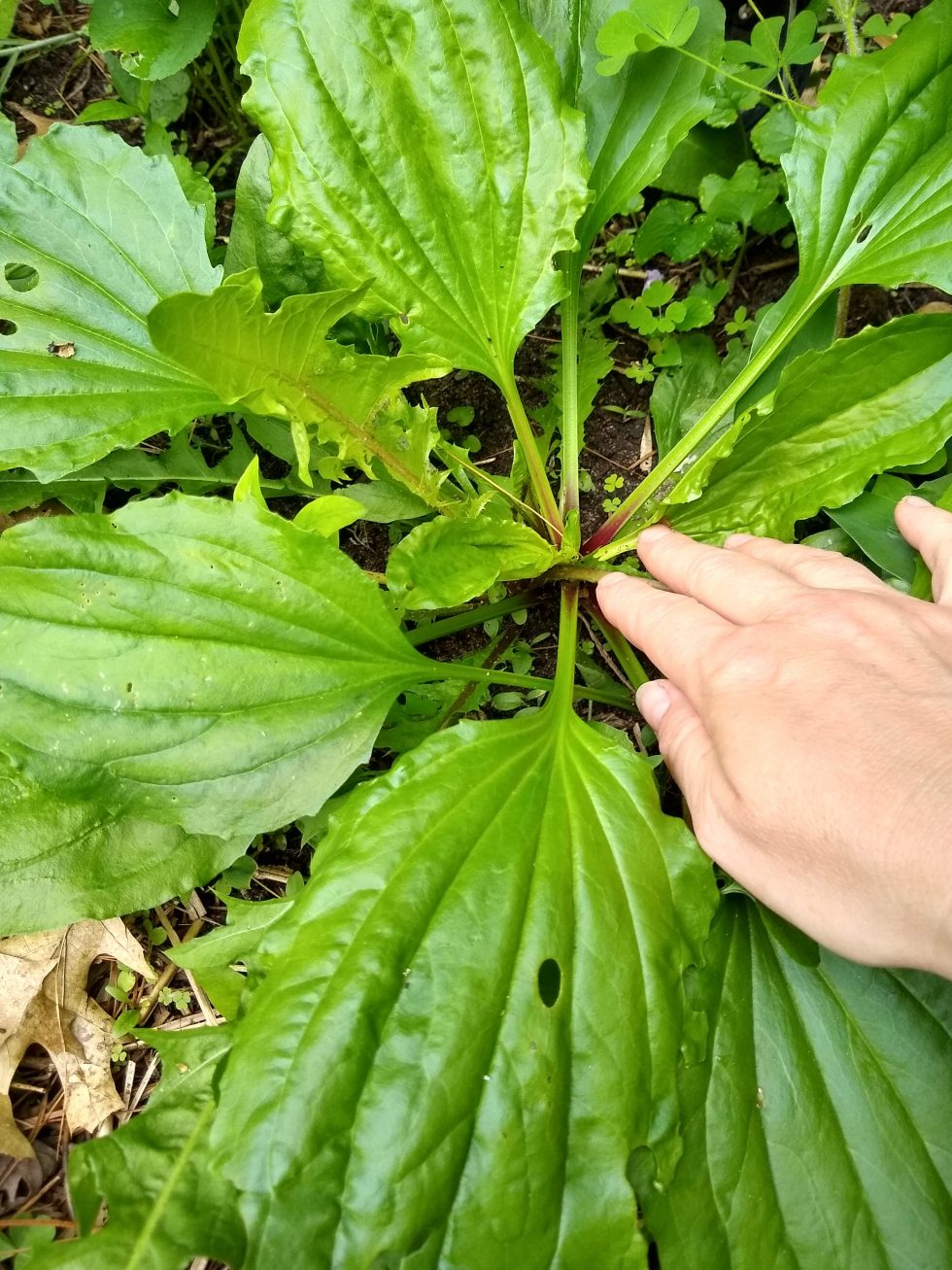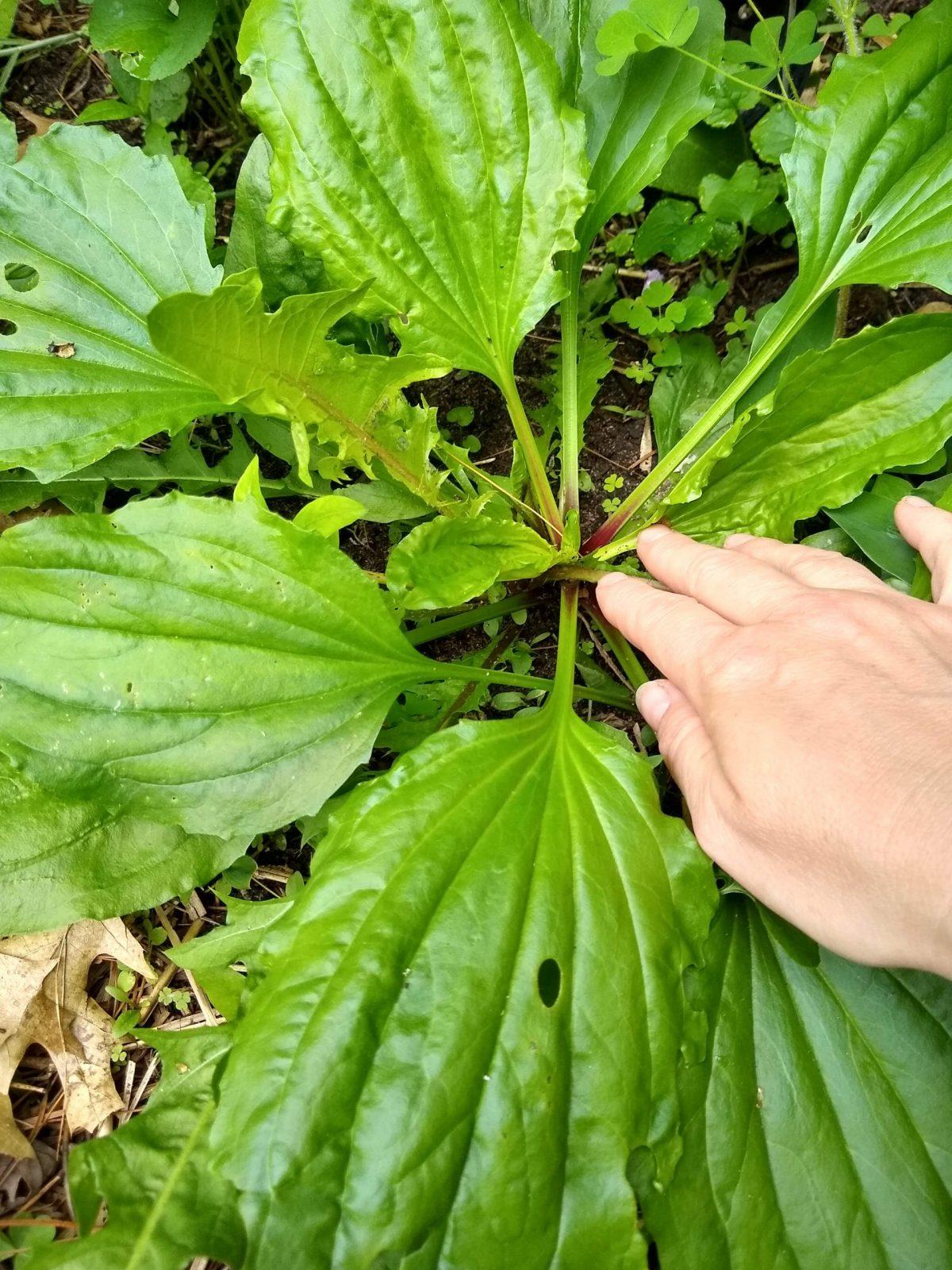 Erin LaFaive is an herbalist and Plant Priestess living in Wisconsin. She's the author of the
Learning Herbalism Workbook, Learning Herbalism Toolkit, and other ecourses.
Learn more about Erin on this page.