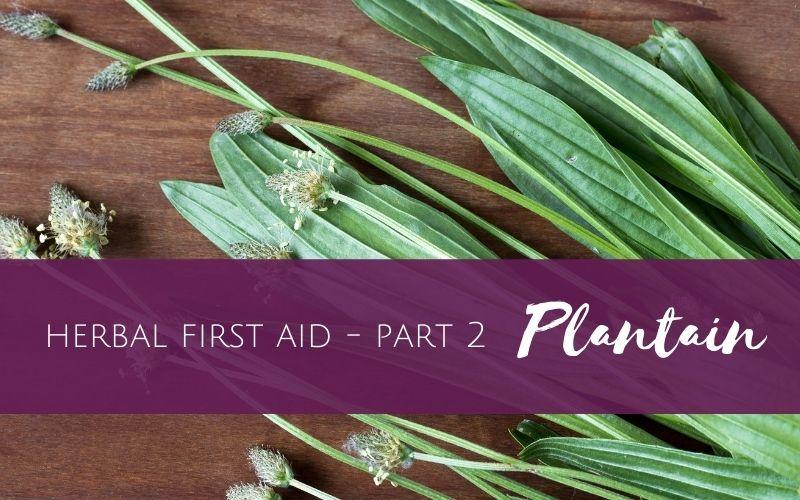 These are three species of plantain: Plantago magor, Plantago lanceolate, and Plantago rugelli. Learn how to use Plantain in herbal first aid in this podcast!
Overwhelmed by studying herbs?
Don't know where to begin?
Start Now!  Using the step-by-step workbook for learning herbalism with ease.
Learning Herbalism Workbook, details found by clicking here.