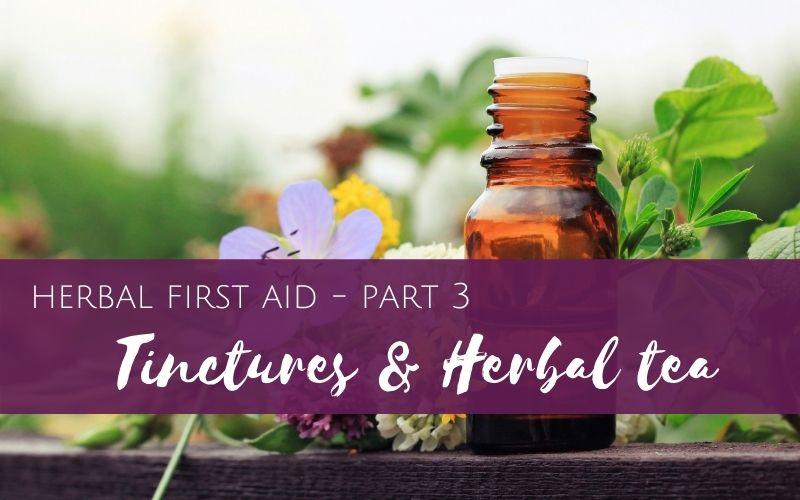 In this episode Erin shares when tinctures or herbal tea is best to use in a first aid situation. She provides some herbal product suggestions and considerations about when and who will prefer herbal tea or tincture. 
Overwhelmed by studying herbs?
Don't know where to begin?
Start Now!  Using the step-by-step workbook for learning herbalism with ease.
Learning Herbalism Workbook, details found by clicking here.