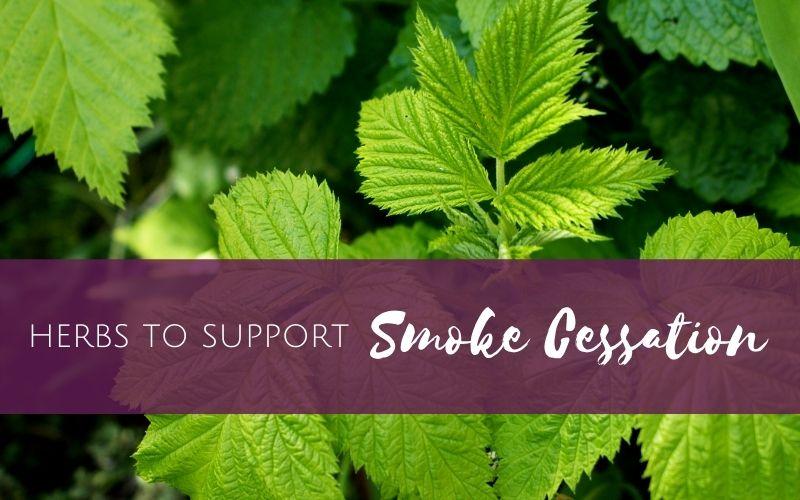 Your content goes here. Edit or remove this text inline or in the module Content settings. You can also style every aspect of this content in the module Design settings and even apply custom CSS to this text in the module Advanced settings.
This podcast episode features guest Kerri Kiernan from River Prairie Apothecary.

She mentions these herbs:
Base
Red raspberry leaf Rubus idaeus
Mullein leaf Verbascum thapsus
Marshmallow leaf Althaea officinalis
Mid
Skull cap Scuttellaria laterfolia
Catnip Nepeta cataria
Damiana Turnera diffusa
Flavor
Damiana Turnera diffusa
Rose petals (Rosa species)
Hops Humulus lupulus
Passionflower Passiflora incarnata
Angelica Angelica archangelica
Peppermint Mentha × piperita
Spearmint Mentha spicata
Lavender Lavandula spp
Bee balm Monarda fistulosa
Contact information for Kerri Kiernan
River Prairie Apothecary
riverprairieapothecary@gmail.com
https://www.facebook.com/riverprairieapothecary/
Erin LaFaive is an herbalist and Plant Priestess living in Wisconsin. She's the author of the
Learning Herbalism Workbook, Learning Herbalism Toolkit, and other ecourses.
Learn more about Erin
on this page.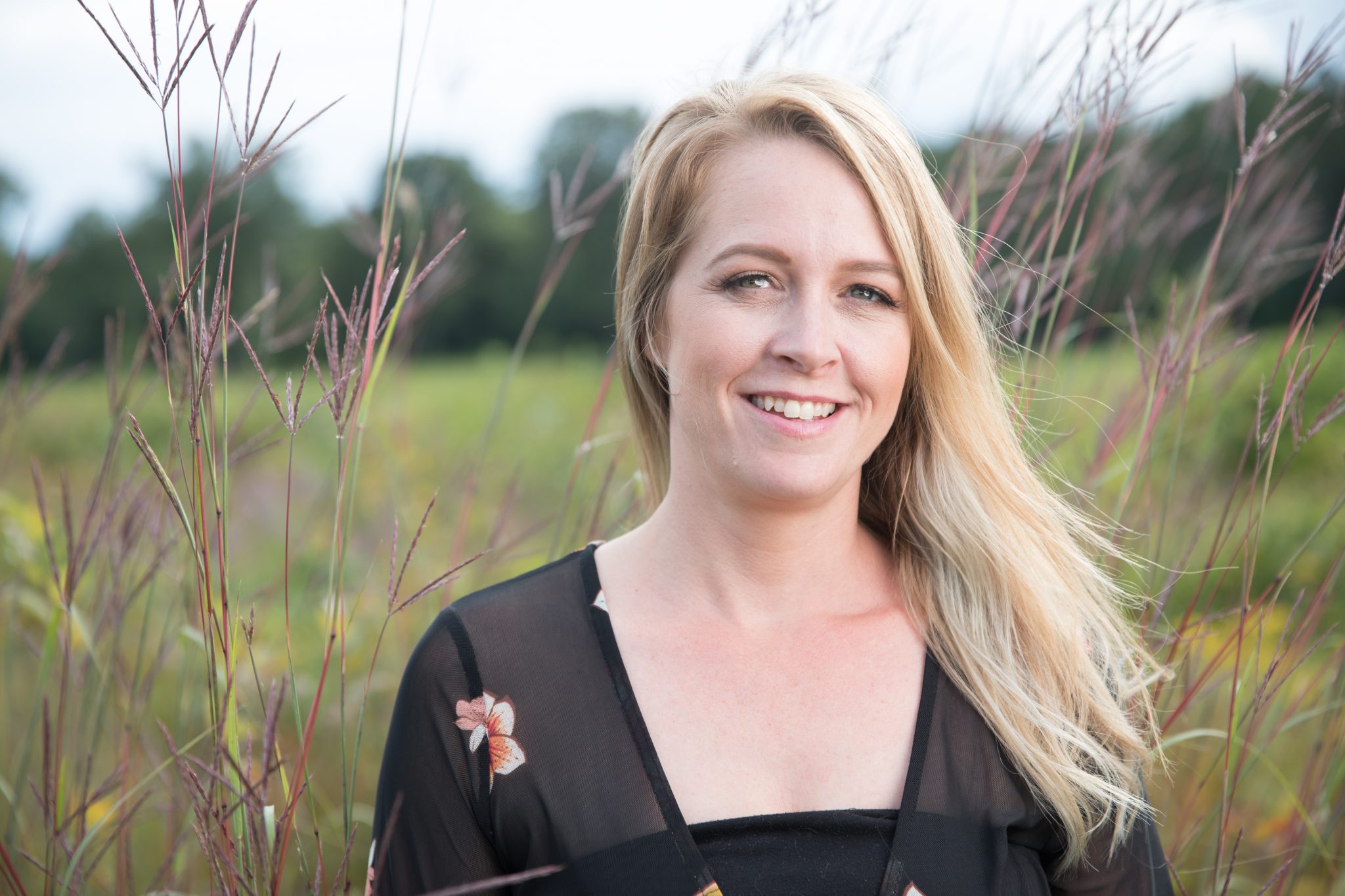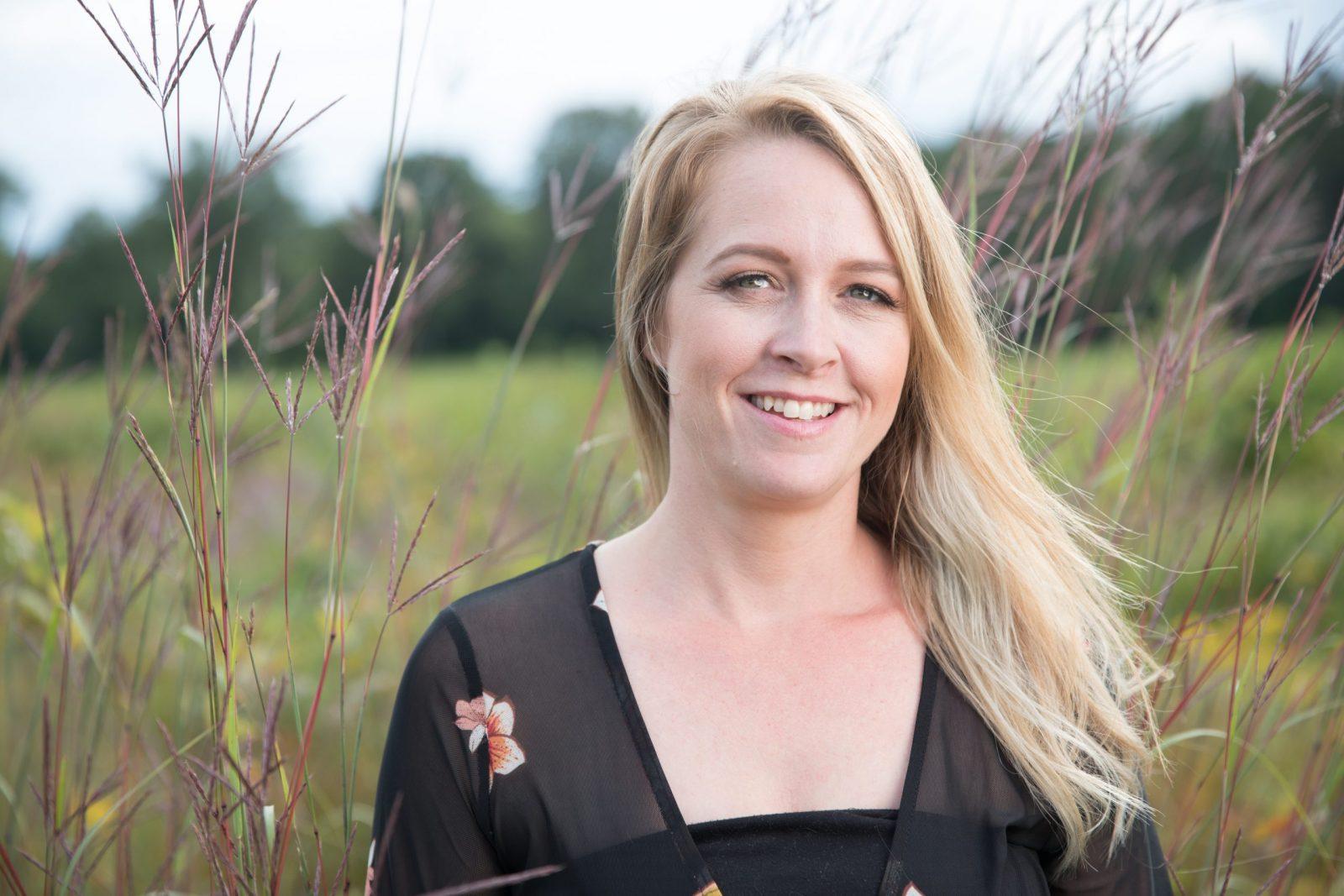 In accordance with Wisconsin law and professional standards, the purpose of Full Circle Herbals, LLC is for educational information about Complementary & Alternative Medicine subjects. It is not intended to take the place of personalized medical counseling, diagnosis and/or treatment by a trained medical physician. Herbs and other botanicals are classified by the Food and Drug Administration as food products, to date. Botanicals are not classified as "medicines".