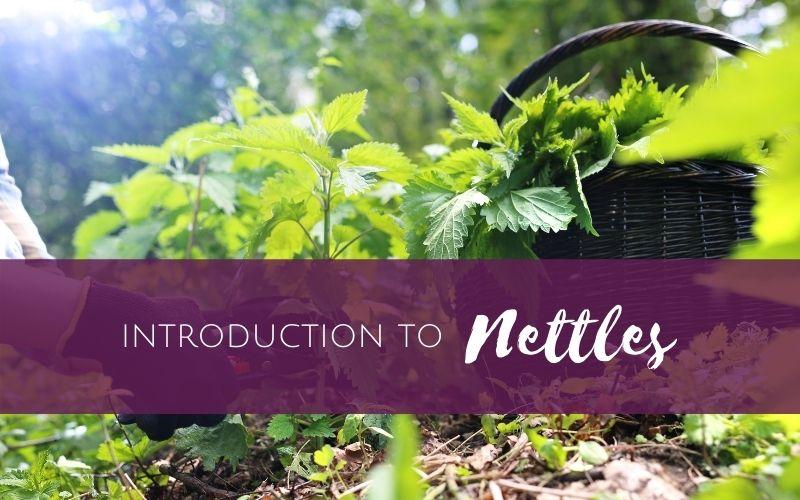 This is one of Erin LaFaive's favorite herbs! Learn what it can be used for, when and how to harvest it, and other helpful tips. Nettle is extremely nutritious and helpful for allergies. Learn more in this podcast.
Nettle is a super support for seasonal allergies.
Erin LaFaive is an herbalist and Plant Priestess living in Wisconsin. She's the author of the
Learning Herbalism Workbook, Learning Herbalism Toolkit, and other ecourses.
Learn more about Erin on this page.