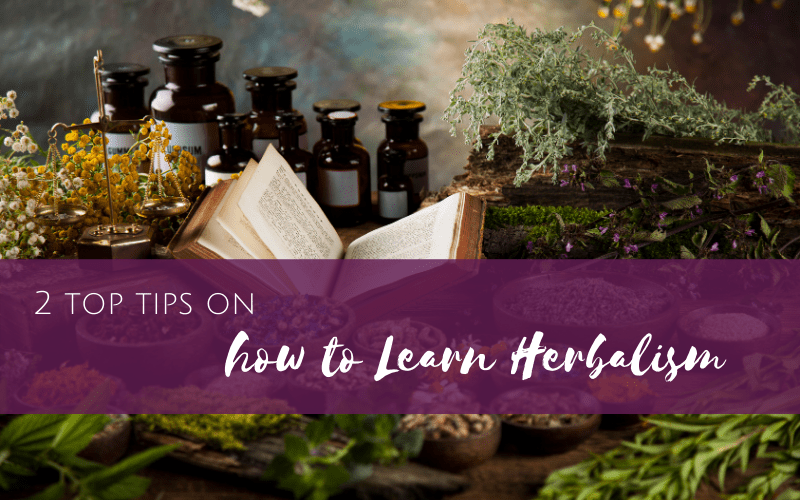 Erin LaFaive shares some top advice she wishes she'd received when learning herbalism. This advice is a must learn for those starting herbalism or in the depths of herbal programs. 
Overwhelmed by studying herbs?
Don't know where to begin?
Start Now!  Using the step-by-step workbook for learning herbalism with ease.
Learning Herbalism Workbook, details found by clicking here.