Home Herbal Apothecary Challenge
with Erin LaFaive
Support your family's wellness needs with 
your very own home herbal apothecary.
Join the Home Herbal Apothecary Challenge. 
Learn about herbal remedies for minor ailments of mind, body, and spirit.
Starts March 30 – April 3, 2020, 7pm CDT. 
Would you like to expand your herbal knowledge and learn to soothe minor ailments, such as bumps, bruises, cuts, anxiety, upset stomach, and painful muscles?
I'll share with you my favorite herbal tips for integrating herbal information so you don't break the bank stocking your herbal apothecary. 
Join the Home Herbal Apothecary Challenge and discover how to stock your own herbal apothecary with confidence and more effectively support you and your family's wellness needs.
FREE! All live video lessons in the Full Circle Herbals Community Facebook group. Starts March 30 – April 3, 2020 at 7 p.m. CDT. Four days of tips, tricks, and best practices for starting and using  herbs for wellness.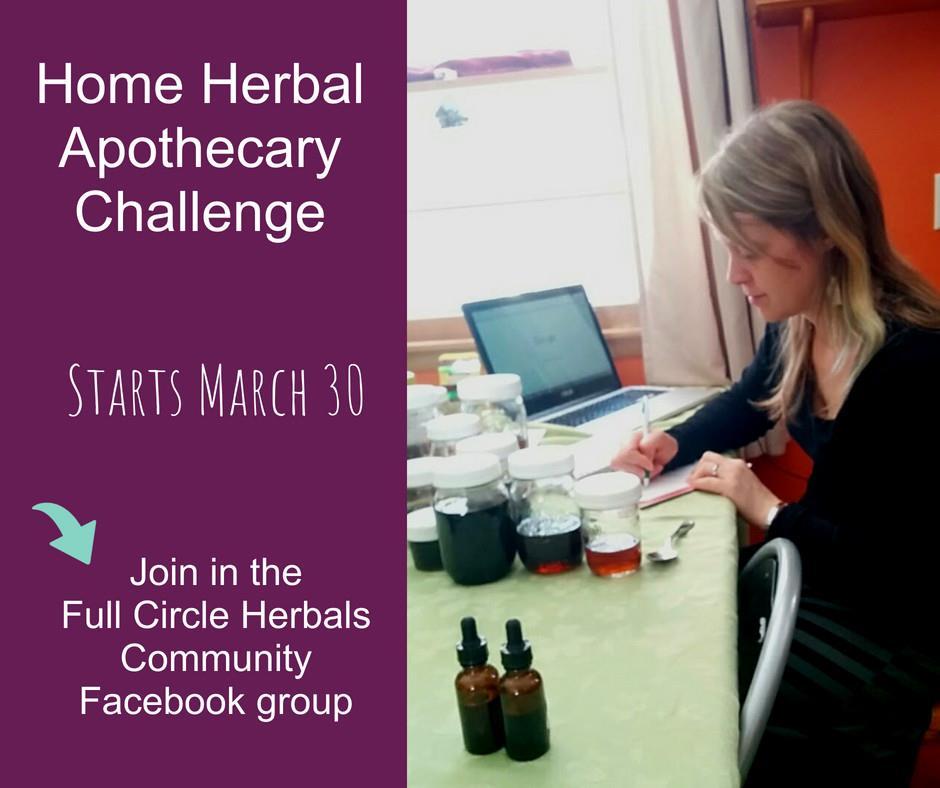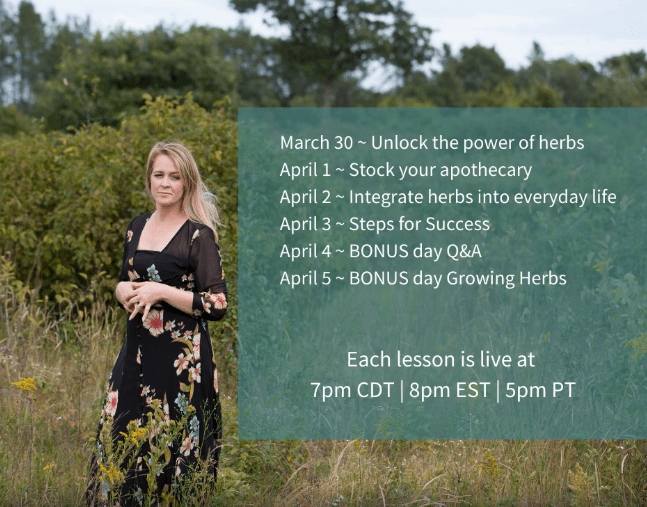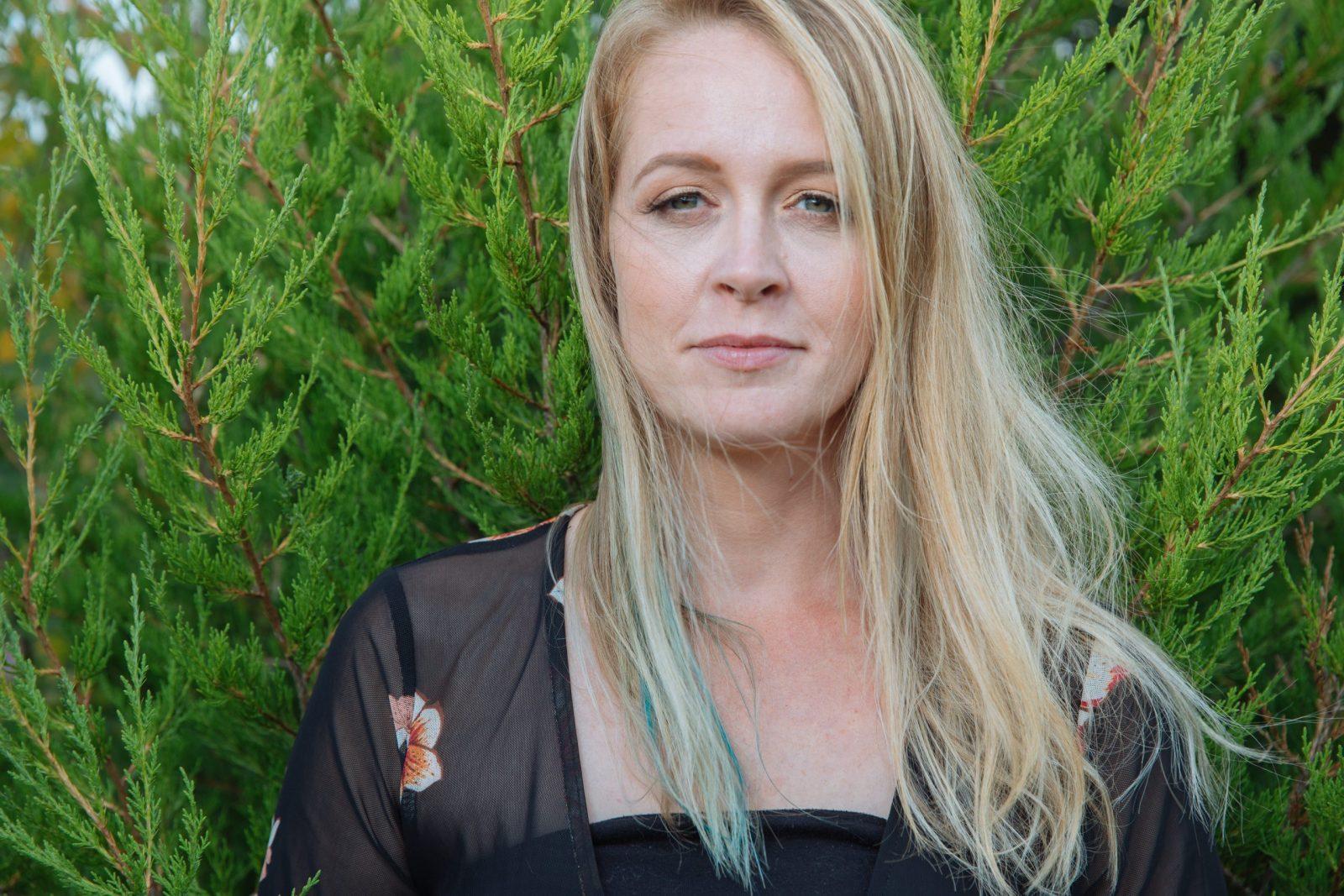 Hi, I'm Erin LaFaive, Herbalist and Plant Priestess
I've been where you are today – overwhelmed, unsure what to focus on first, lonely in this endeavor  – you don't have to study alone! (Or be overwhelmed any longer!). 
Now, you can have access to the methods I created to help increase my speed and efficiency of learning and utilizing herbal knowledge.
Since my days of gardening as a child in Wisconsin, I've always been captivated by plants. During my teen years, I began my self-studies in herbalism – and like you, I was passionate about the topic, but overwhelmed with the information and a bit lost (and lonely) about how to continue.
I've been studying and practicing nature spirituality for decades. I believe there are multiple ways to use and experience plant life including the Plant Priestess perspective.
They soothed me in times of trouble. They were always there for me. It's as if I could sense thier encouragement.
I formalized my herbalism training with Gigi Stafne of Green Wisdom School of Natural and Botanical Medicine. I also earned a bachelor degree in Geography with an emphasis in Natural Resources Management and then on to earn a master degree in Environmental Studies.
I've worked in three greenhouses learning to cultivate and care for herbs, vegetables, shrubs, and trees. Also, I've taught thousands of people of all ages about herbalism, horticulture, and environmental subjects for well over 10 years.
I worked for a federally recognized shamanic wiccan church for 6 months, interned with a cultural healing center with a tribal nation, and experienced other ways of knowing through ceremony, ritual, sacred fire circles, sweatlodges, and other activities.