The only thing Kool-Aid is good for is anything that involves not drinking or eating it. A drink without any nutritional value . . . okay, okay, maybe an occasional treat, but you gotta agree, it's essentially water filled with sugar and synthetic dyes. Yes, I drank it as a child, after I added more water to it because it was waaayyy to sugary for me.
I found a recipe for Kool-Aid play dough. It adds scent and color to the dough. Since I was hiding a packet in the cupboard (my husband bought it, I hid it) I thought I could finally use it up. The kid's found some dried store bought play dough and wanted more . . .  ya, know, like right NOW! This only takes about 10 minutes from ingredient gathering to clean up.
Kids might be tempted to eat it, but the 1/4 cup of salt will deter them real fast.
Let me see pictures of your homemade play dough on my Facebook page.
Play Dough Recipe
Ingredients:
1 cup of flour
1/4 cup of salt
2 teaspoons cream of tartar
1 cup of water
1 teaspoon vegetable oil
1 envelope of Kool-Aid (optional)
Instructions:
Mix dry ingredients in a medium saucepan. Stir in water and oil. Stir over medium heat for 3 – 5 minutes until mixture forms a ball in the center of the pan. Remove to a floured surface and knead for 1 minute. I put it on freezer paper and fold it back and forth. The dough is pretty hot at that point and sticky. The freezer paper protects that hands and is easy clean up.
If you see my kid's drinking it – I did not give it to them. 
If you give your kid's Kool-Aid – I still love you.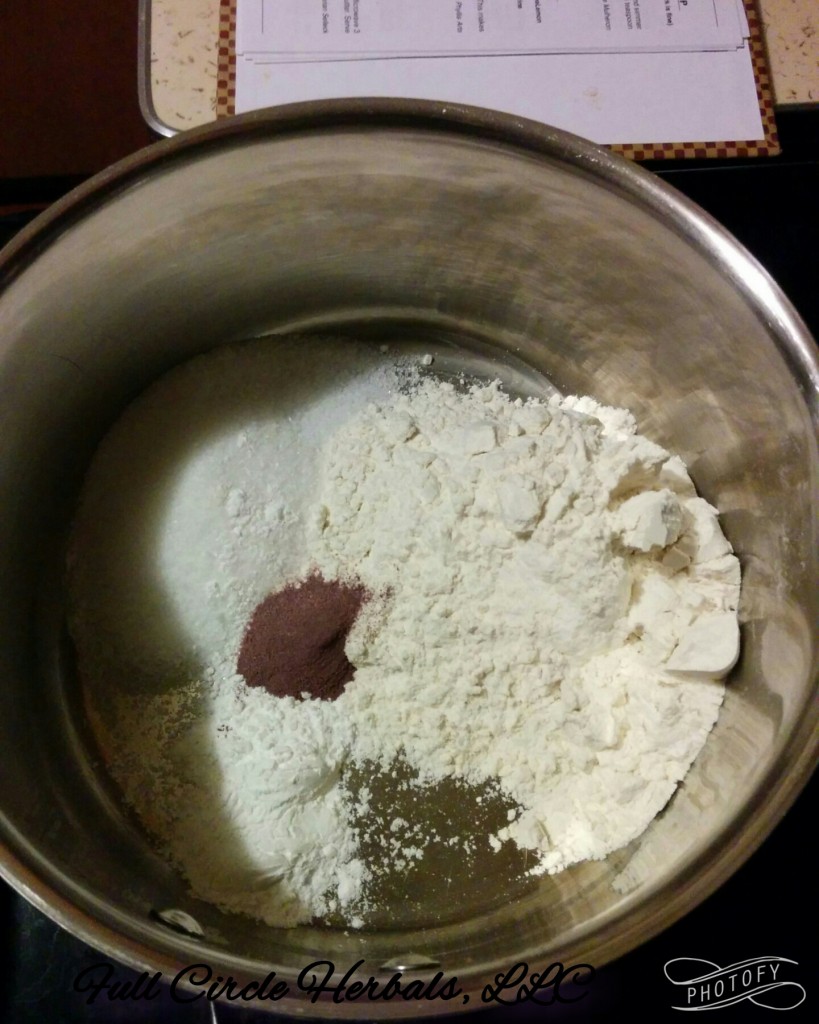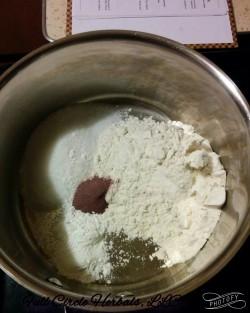 Dry ingredients for play dough.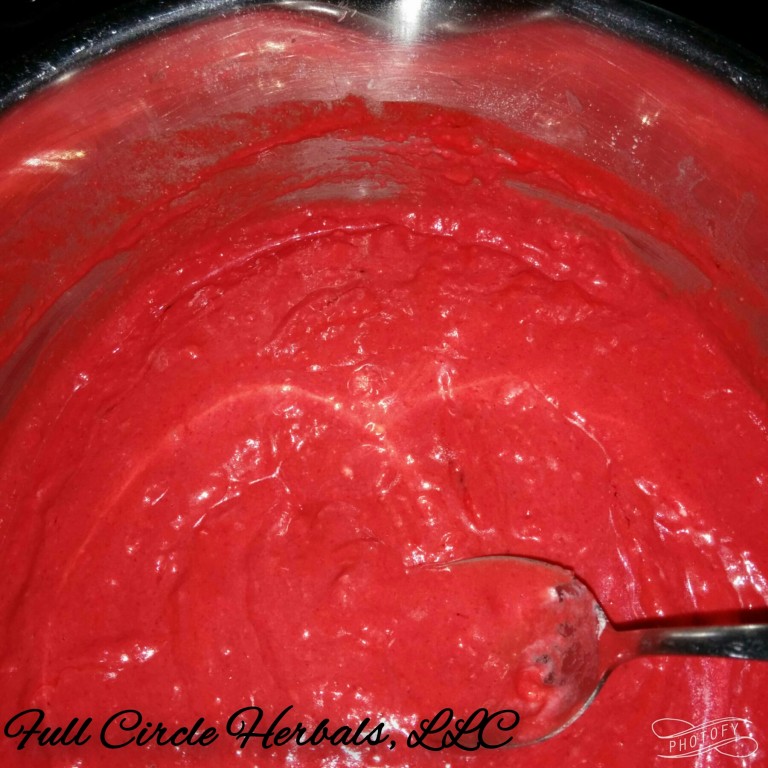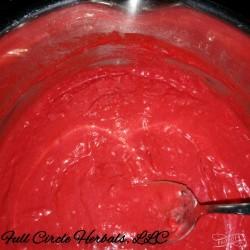 Dry and wet ingredients mixed together over warm heat.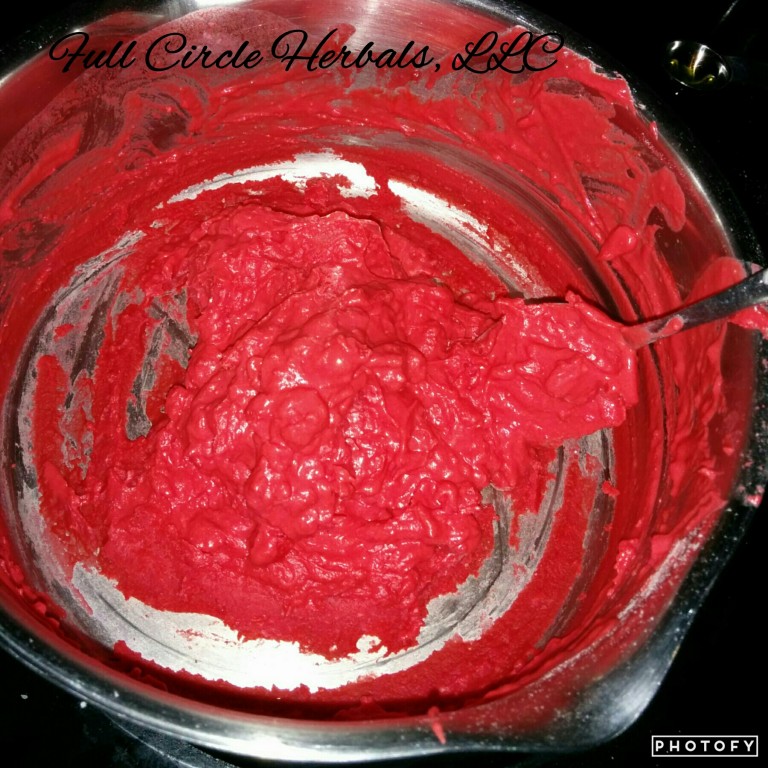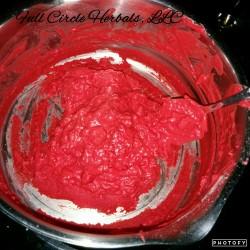 Ingredients starting to firm up over the heat. Keep stirring!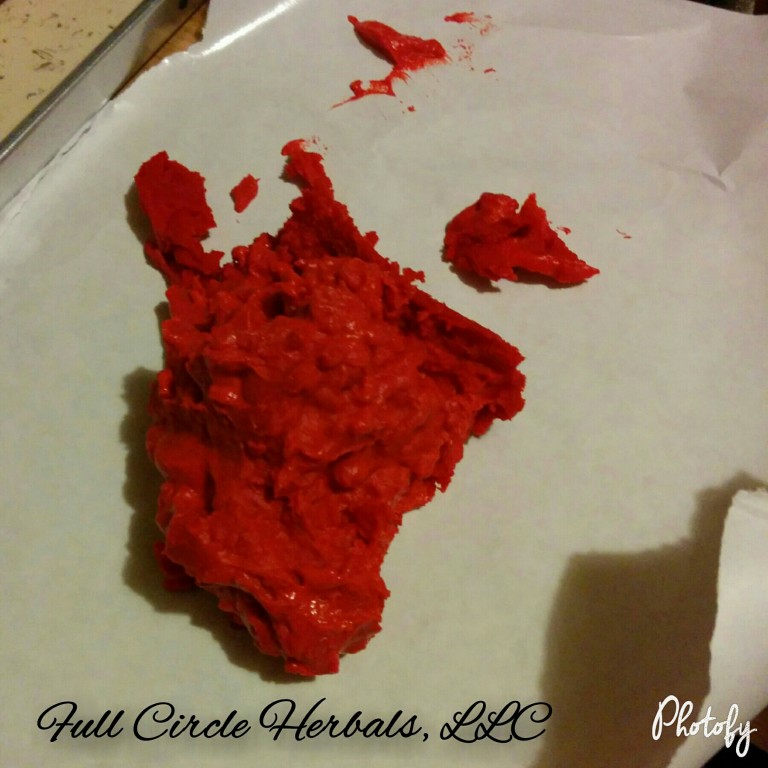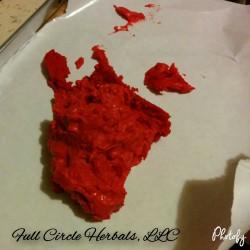 Play dough right out of the pan ready to be kneaded. Careful! It's a bit warm at this stage.