Summer Solstice Celebration Guidebook
Looking for a way to celebrate holidays that coincide with nature's cycles?
Weave yourself back into the natural rhythms the this guidebook.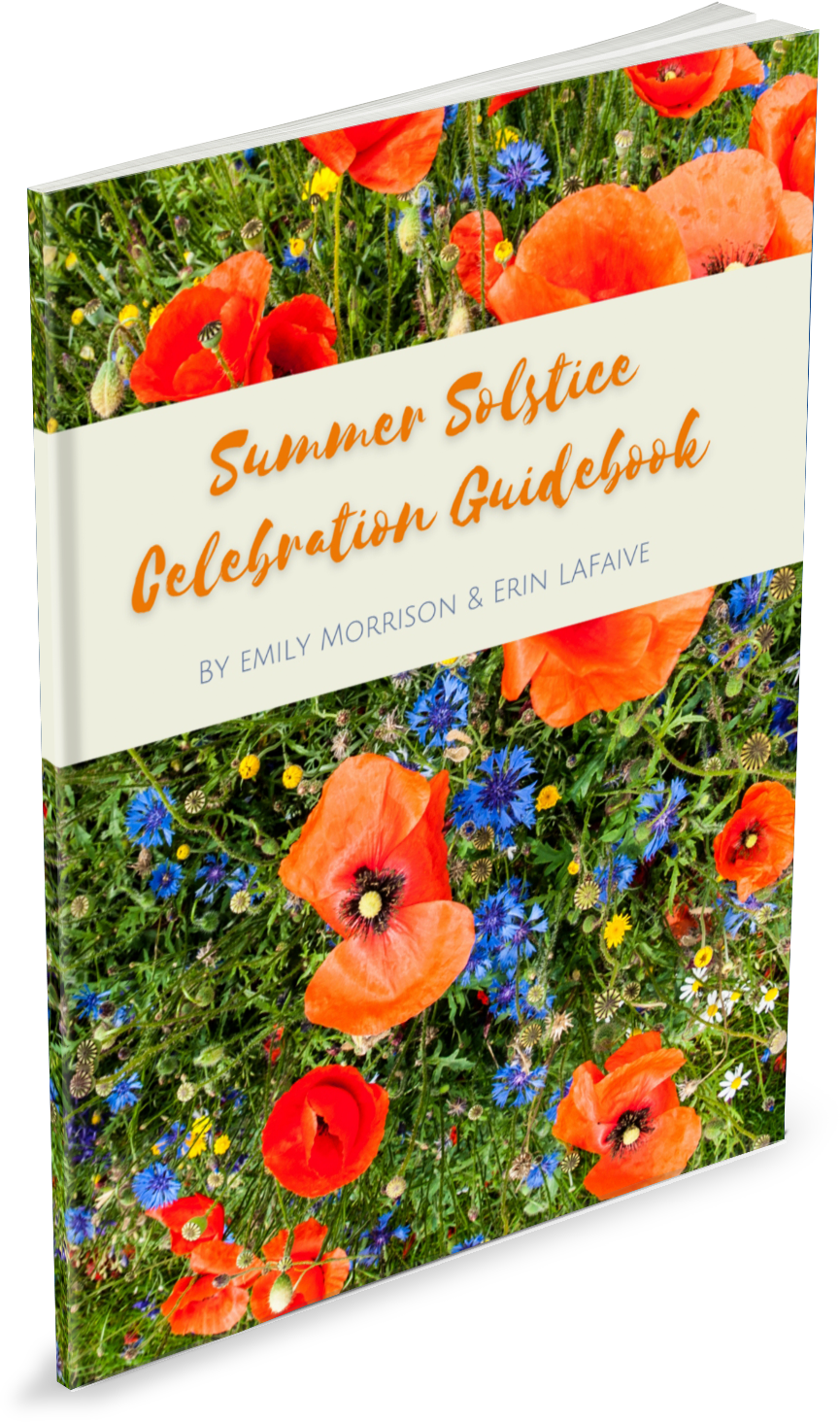 Summer is a time to feel alive!
The fire element is strong with the longer duration of sun lite days and warmer temperatures allow us to move around outside more. Sometimes that sun and warmth are also stifling too. Either way, you cannot ignore the fire element!
Harness the energy of the sun for self-expression. Fling those arms out wide and feel the sun kiss your face. 
If you desire more self expression, connection to nature, and weaving the seasonal shifts into your life, then the Summer Solstice Celebration Guidebook is a great way to activate these aspects.
Summer Solstice Celebration Guidebook
By Erin LaFaive & Emily Morrison
This digital guidebook offers you:
Step-by-step process to plan your own celebration
Activities you can do to honor this season
Ways to feel more connected to the natural world around you
simple practices to help cultivate more magic in your everyday life!

Opportunities to craft up your own blend of magic
what's inside the guidebook?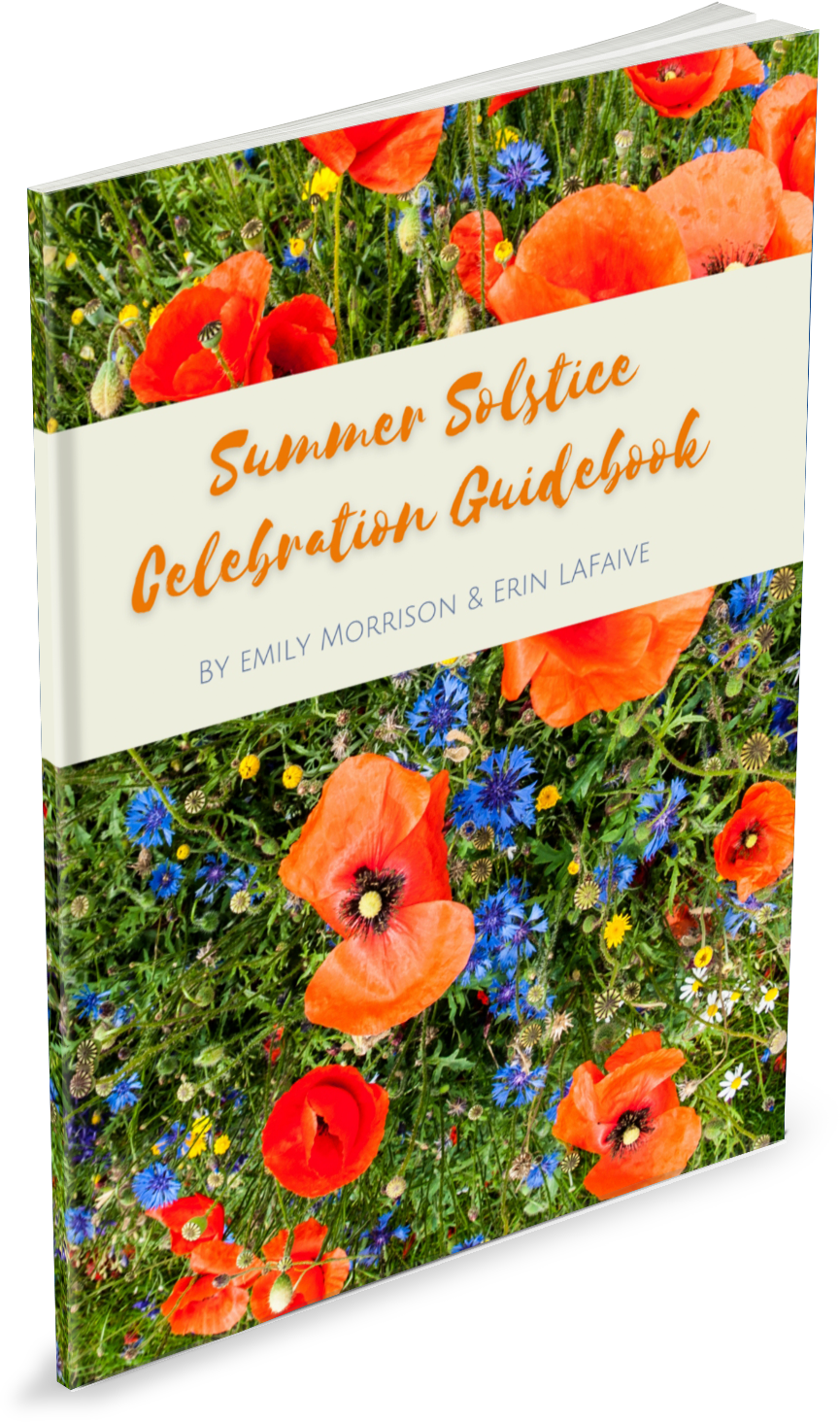 19  planning pages to create your own celebration 
1 Summer themed Tarot layout
Spotify playlist link – an eclectic collection of Summer themed songs
Additional benefits for you!
a PDF file that is electronically fillable, downloadable, and printable
BONUS! access to the Summer Solstice Ceremony hosted by Erin LaFaive and Emily Morrison (replay available)
Save yourself money !
How?
This guidebook is yours to keep! You can add to it each Solstice. In fact, we encourage you to do so in the step-by-step celebration planning process. 
These celebration ideas are not elaborate or unattainable. Our suggestions are based on what you have available to you. We provide alternate ideas in case you don't have the exact supplies.
hello, i'm erin lafaive an herbalist and plant priestess.
I've worked in three greenhouses learning to cultivate and care for herbs, vegetables, shrubs, and trees. Also, I've taught hundreds of people of all ages about herbalism, horticulture, and environmental subjects for well over 10 years.
Since my days of gardening as a child in Wisconsin, I've always been captivated by plants. They soothed me in times of trouble. They were always there for me. It's as if I could sense their encouragement.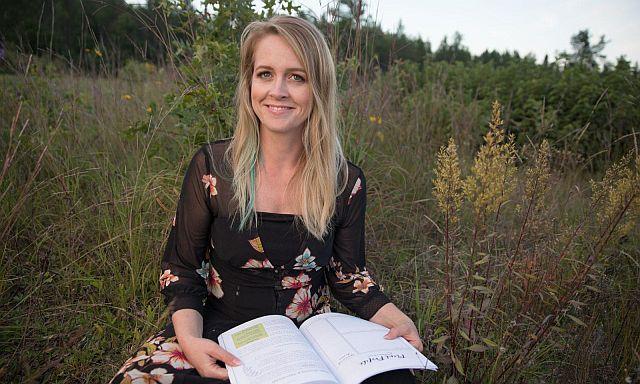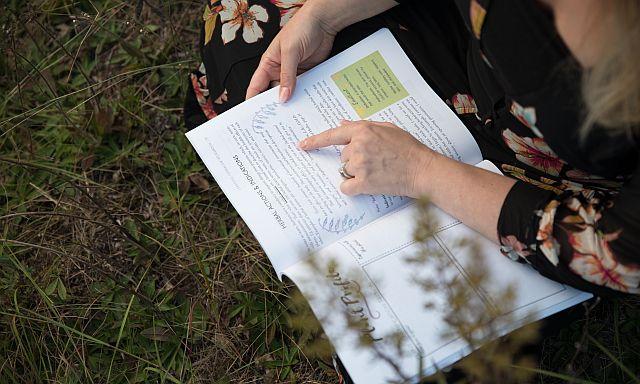 The hidden knowledge and versatility of plant life is astounding. During my teen years, I began my self-studies in herbalism – and like you, I was passionate about the topic, but overwhelmed with the information and a bit lost about how to continue.
I earned a bachelor degree in Geography with an emphasis in Natural Resource Management and then on to earn a master degree in Environmental Studies. I formalized my herbal studies with a local herbalist and naturopath through their Master Herbalism certificate. MHerbal Blessings!
hello, i'm EMily Morrison
I'm founder of Wise Woman Witchery.
My mission is to teach tools associated with earth based spirituality with the intention of helping women Embrace Their Magic, Trust Themselves and Step into their Own Power. 
I utilize my background as a somatic psychotherapist, my training in hypnotherapy and shamanic practices, and two decades of my own earth based spiritual practice (both solo and in circle) to create and offer online courses, a monthly membership group, The Priestess Path year long journey, as well as virtual groups and retreats. 
I also host the Witch Next Door Podcast which can be found on all streaming platforms. 
You can learn more about me and my offerings at www.wisewomanwitchery.com.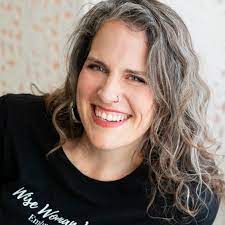 Please get in touch with any questions you may have,
I would love to hear from you!