Plant Priestess Exploration
4 Ways to Infuse the Plant Priestess path into your life
FREE webinar August 12, 2019

PLUS you'll receive a digital Plant Priestess
poster.
Starts: August 12, 2019 at 1pm CST
Join here
As a Plant Priestess, my passion is bringing us back to the sacred world of plants .
Do you love herbalism, nature spirituality, and feel a relationship with the green world?
Do you want a relationship with that world?
Join us for the Plant Priestess Exploration! FREE webinar August 12, 2019 
"4 Ways to Infuse the Plant Priestess path into your life"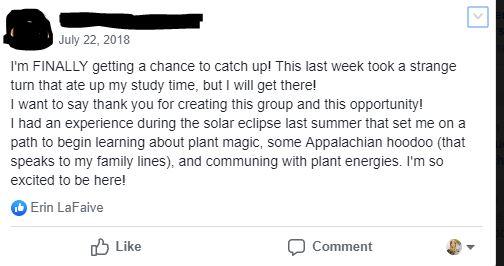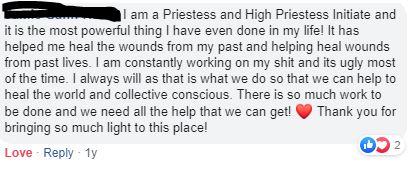 What if there were Plant Priestesses?
Plant Priestess, bringing the sacredness of plants back to humans.
Reviving, re-learning, re-aligning to the sacred language of plants.
There is one.
A forgotten relationship.
It hasn't been gone very long . . . in comparison to how long humans have been on the Earth. More time has existed with plants and humans communicating than not. Remember that. It may feel like a long forgotten relationship, inter-connectedness.
It's the disconnection that feels sooooo deep. Deeply felt emotions often get in the way of solutions especially the painful emotions. The solution is to remember. Connect. Rekindle the relationship. The seed will grow quickly. 
What if we had Plant Priestesses looking at the world and human interaction in a different perspective – the plant perspective? I wrote more about this Plant Priestess idea

here

. 
If you want to explore more about
Herbalism & Priestess Path
to bring back the sacred connection to plants
then join the Plant Priestess Exploration!
I'm Erin LaFaive, Master Herbalist and Plant Priestess
 I've been where you are today – and your not alone as a "weird" plant person!
Since my days of gardening as a child in Wisconsin, I've always been captivated by plants. They soothed me in times of trouble. They were always there for me. It's as if I could sense thier encouragement.
The hidden knowledge and versatility of plant life is astounding. During my teen years, I began my self-studies in herbalism – and like you, I was passionate about the topic, but overwhelmed with the information and a bit lost (and lonely) about how to continue.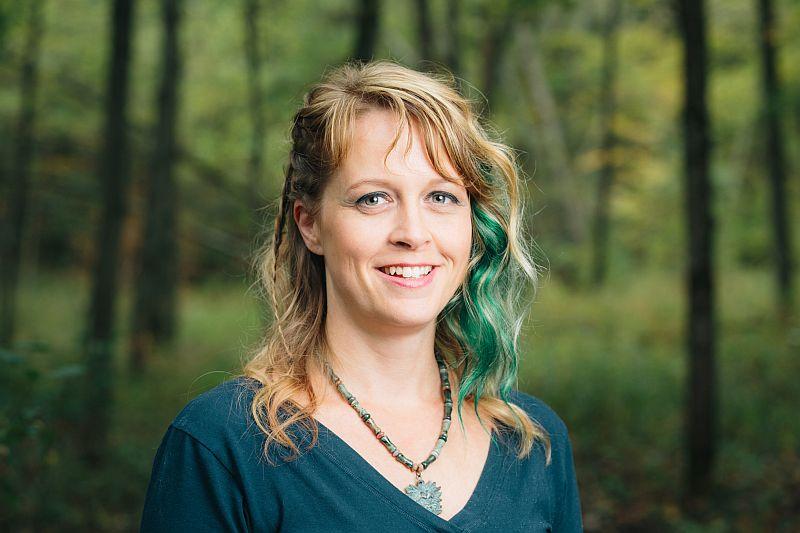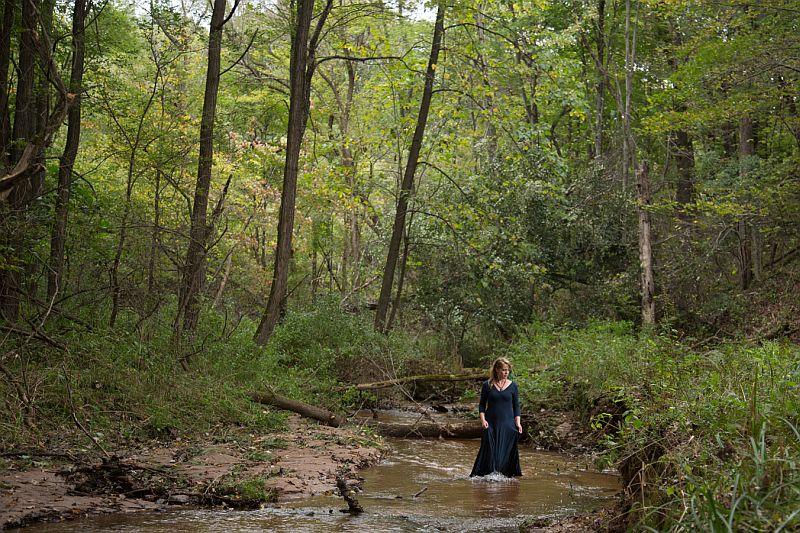 I worked for a federally recognized shamanic Wiccan church for 6 months, interned with a cultural healing center with a tribal nation, and experienced other ways of knowing through ceremony, ritual, sacred fire circles, sweatlodges, and other activities.
I formalized my herbalism training with Green Wisdom School of Natural and Botanical Medicine. I also earned a bachelor degree in Geography with an emphasis in Natural Resources Management and then on to earn a master degree in Environmental Studies.
I've worked in three greenhouses learning to cultivate and care for herbs, vegetables, shrubs, and trees. Also, I've taught 1000s of people of all ages about herbalism, horticulture, and environmental subjects.
I can't wait to help you on this path!

In accordance with Wisconsin law and professional standards, the purpose of Full Circle Herbals, LLC is for educational information about Complementary & Alternative Medicine subjects. It is not intended to take the place of personalized medical counseling, diagnosis and/or treatment by a trained medical physician. Herbs and other botanicals are classified by the Food and Drug Administration as food products, to date. Botanicals are not classified as "medicines".