This is where you can find the weekly 11am CST live mini lessons.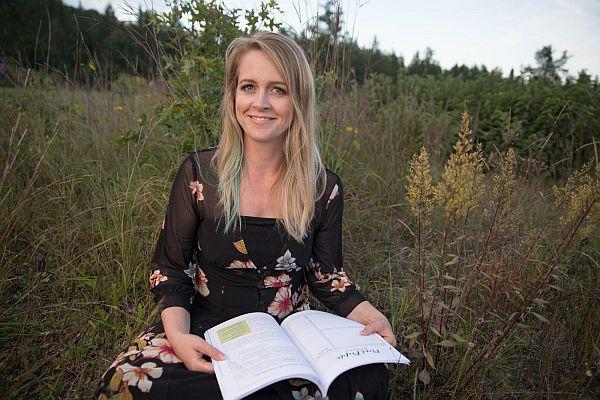 If you want to learn more about
Herbalism 
through a Plant Priestess perspective,
to help bring the sacred connection
of plants back to humans 
then join us in the Plant Priestess Circle!
Registration now closed – join the waitlist below for notifications!