How to Learn Herbalism mini ecourse
with Erin LaFaive
Overwhelmed by studying herbs?
Don't know where to begin?
Start now!
With the FREE How to Learn Herbalism mini ecourse.
deadline to join – February 20, 2019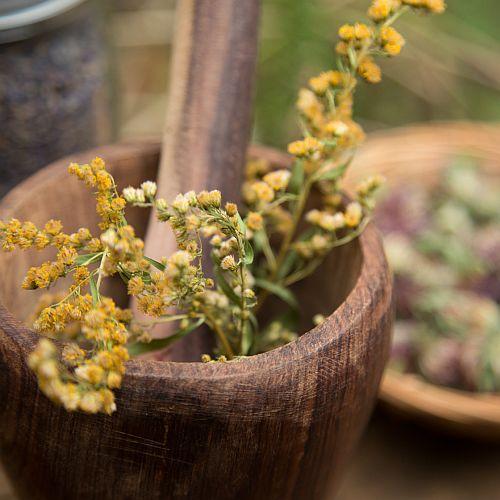 Are you trying to learn how to use herbs for your family?
Are you in an herbal training program, but can't gain momentum?
All these situations benefit from the "How to Learn Herbalism" mini ecourse.
Over 3 days you'll receive step-by-step instructions about how to start your herbal learning journey. This approach will help you stay focused while swimming among a sea of herbal information.
I used to agonize over how I was going to learn all the plant knowledge. I wanted to learn EVERYTHING! That led me feeling so overwhelmed I stopped studying. Then I'd start for a while. Stop again. You get the picture. I wanted consistency. I'll show you how I study herbs.
Each day you'll receive a pre-recorded video, written instructions, and a practice activity through email.
Topics include: plant profiles, goal setting, 3 herbs, and more!
I'll have live lessons on Facebook Feb. 22-24, 2019 at 7pm CST.
Deadline to join – February 20, 2019

Benefits of this challenge:
Get started learning herbs, finally!
Increase your learning pace (from snail to cheetah speed!)
Learn 3 herbs – which ones? It's a surprise!

Join us!

Use the learning process over and over again for each plant you learn.
Organize your existing herbal material
Belong to a community of other herbal learners at the Full Circle Herbals Community Facebook group. Support is paramount! (everyone needs a cheerleader, right? Ours have a cup of herbal tea in one hand and clippers in the other

 
You'll receive:
3 pre-recorded video lessons & accompanying text version
3 live lessons in the Full Circle Herbals Community facebook group
5 page plant profile template
Easy activity suggestions adn digital tools
BONUS lesson ~  "4 Herbs for Spiritual Entrepreneurs"  Learn 4 plants that spiritual entrepreneurs can use in their practice. However, these are practical tips anyone can use to replenish their Spirit and promote self-care.
BONUS template ~ Wellness Tracking Sheet
BONUS!! 4 Herbs for Spiritual entrepreneurs
I explain 4 plants that spiritual entrepreneurs can use in their practice. However, these are practical tips anyone can use to replenish their Spirit and promote self-care. 
Hi, I'm Erin LaFaive,
Herbalist and Plant Priestess
 I've been where you are today – and you don't be alone as a "weird" plant person!
Since my days of gardening as a child in Wisconsin, I've always been captivated by plants. They soothed me in times of trouble. They were always there for me. It's as if I could sense thier encouragement.
The hidden knowledge and versatility of plant life is astounding. During my teen years, I began my self-studies in herbalism – and like you, I was passionate about the topic, but overwhelmed with the information and a bit lost (and lonely) about how to continue.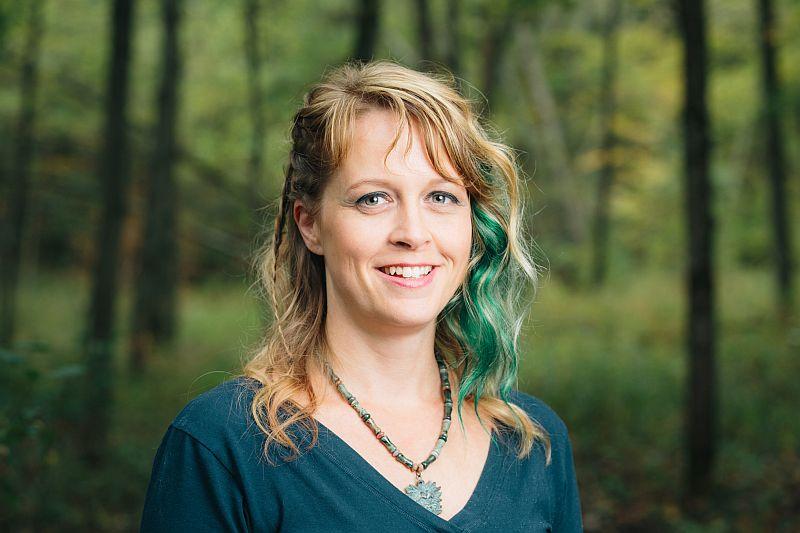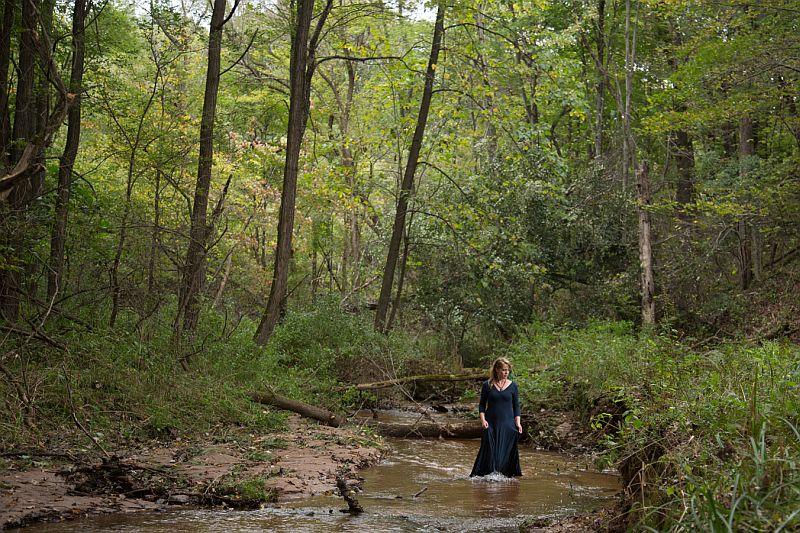 I formalized my herbalism training with Gigi Stafne of Green Wisdom School of Natural and Botanical Medicine. I also earned a bachelor degree in Geography with an emphasis in Natural Resources Managment and then on to earn a master degree in Environmental Studies.
I've worked in three greenhouses learning to cultivate and care for herbs, vegetables, shrubs, and trees. Also, I've taught 1000s of people of all ages about herbalism, horticulture, and environmental subjects for well over 10 years.
II worked for a federally recognized shamanic wiccan church for 6 months, interned with a cultural healing center with a tribal nation, and experienced other ways of knowing through ceremony, ritual, sacred fire circles, sweatlodges, and other activities.

In accordance with Wisconsin law and professional standards, the purpose of Full Circle Herbals, LLC is for educational information about Complementary & Alternative Medicine subjects. It is not intended to take the place of personalized medical counseling, diagnosis and/or treatment by a trained medical physician. Herbs and other botanicals are classified by the Food and Drug Administration as food products, to date. Botanicals are not classified as "medicines".