Herbs to Soothe Anxiety Webinar
with Erin LaFaive
Free
Dec. 12, 2019 at 7pm CST
Looking for Herbal ways to soothe anxiety?
Learn about easy ways to help soothe anxiety before, during, and after it takes hold.
The live webinar takes place in the "Full Circle Herbals Community" Facebook Page.
What's worse than having anxiety at an unexpected time?
Have a few options at hand to help yourself before it sets in. 
There are some time tested herbs with a well-known reputation to soothe those nerves to function throughout the day or fall asleep with ease. 
Hello, I'm Erin LaFaive, Master Herbalist and Plant Priestess
Since my days of gardening as a child in Wisconsin, I've always been captivated by plants. During my teen years, I began my self-studies in herbalism – and like you, I was passionate about the topic, but overwhelmed with the information and a bit lost (and lonely) about how to continue.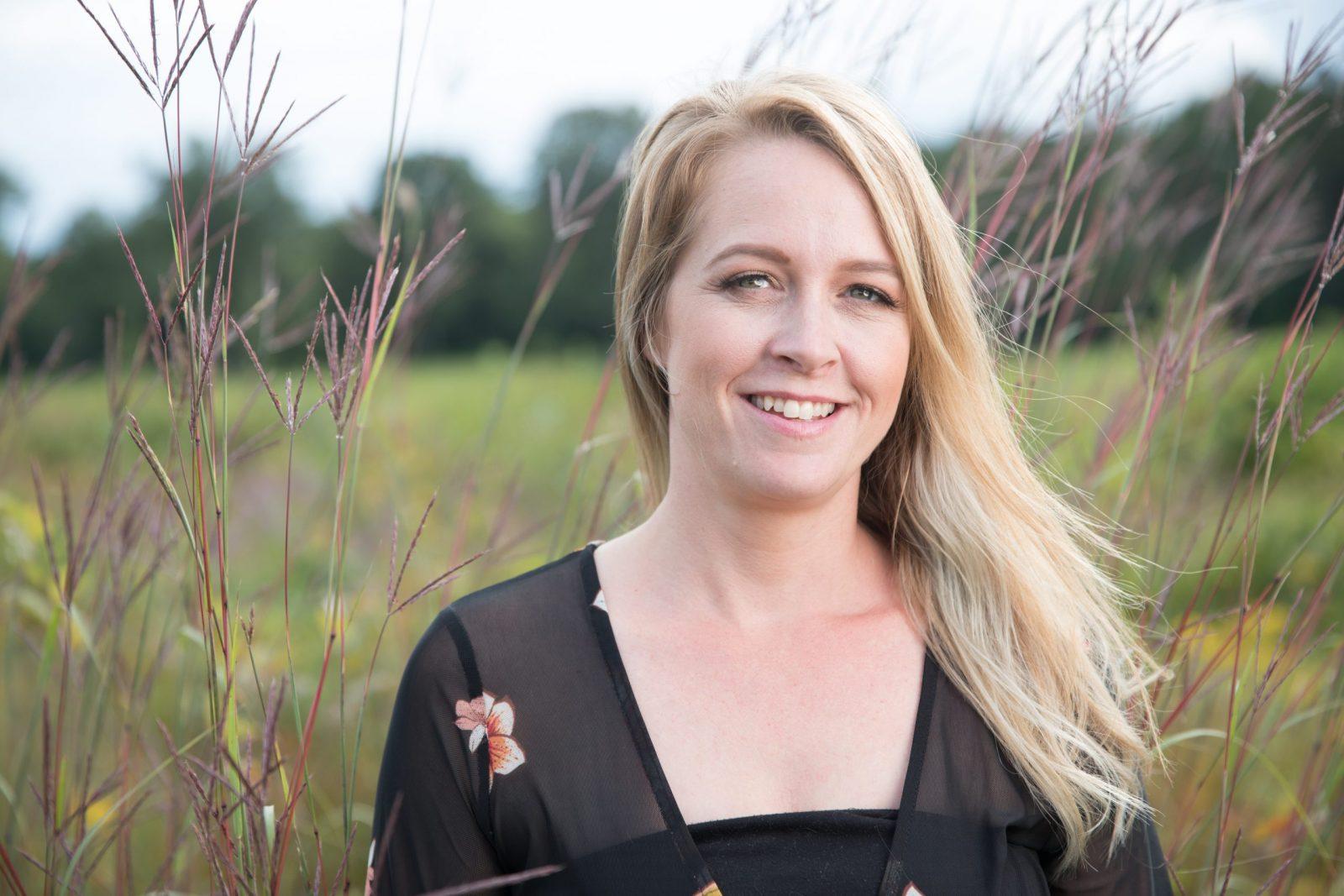 As a Plant Priestess, my passion is bringing us back to the sacred world of plants.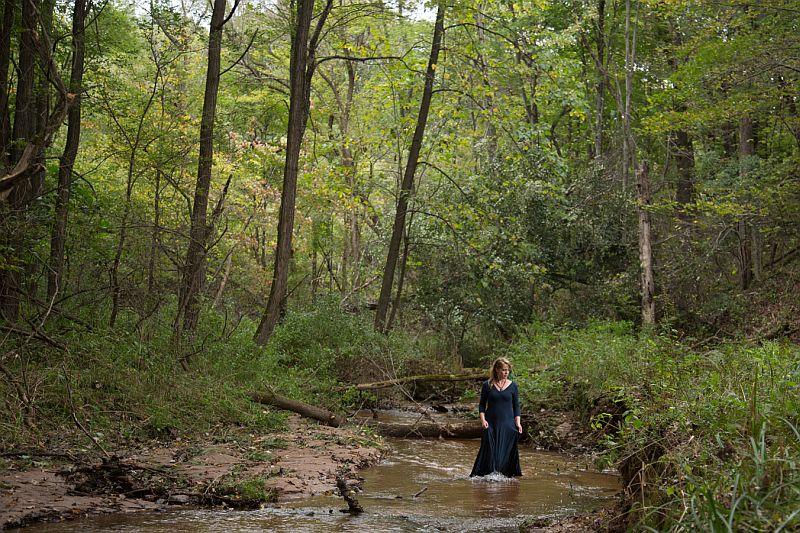 I've been studying and practicing nature spirituality for decades. I believe there are multiple ways to use and experience plant life including the Plant Priestess perspective.
They soothed me in times of trouble. They were always there for me. It's as if I could sense thier encouragement.
I formalized my herbalism training with Gigi Stafne of Green Wisdom School of Natural and Botanical Medicine. I also earned a bachelor degree in Geography with an emphasis in Natural Resources Management and then on to earn a master degree in Environmental Studies.
I've worked in three greenhouses learning to cultivate and care for herbs, vegetables, shrubs, and trees. Also, I've taught thousands of people of all ages about herbalism, horticulture, and environmental subjects for well over 10 years..
In accordance with Wisconsin law and professional standards, the purpose of Full Circle Herbals, LLC is for educational information about Complementary & Alternative Medicine subjects. It is not intended to take the place of personalized medical counseling, diagnosis and/or treatment by a trained medical physician. Herbs and other botanicals are classified by the Food and Drug Administration as food products, to date. Botanicals are not classified as "medicines".