Herbs for Empaths ~ FREE mini eCourse
with Erin LaFaive
Do you pick up other people's energy and mood states?
Looking for ways to manage the ebbs and flows of this energy?
Try these simple herbal strategies. Starting January 26 – 29, 2018
Join Today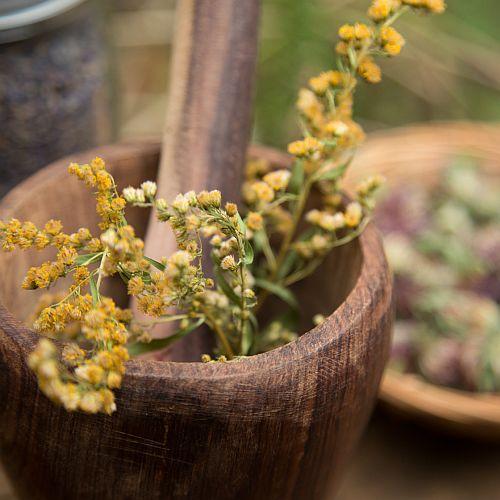 It's Free!
How is this mini-course taught?
Over 4 days you'll receive a video describing an herb to assist with issues commonly found by those that "pick up" on other people's energy. I'll share practical tips anyone can use to replenish their Spirit and promote self-care.
For each herb I'll describe:
the plant with pictures and on-camera appearances, if possible,
ways to use the plant from culinary to easy travel options,
best practices for growing and harvesting
and lots more!
What is an empath?
Someone whose intuition tends to pick up or absorb the feelings of other people more rapidly than the "average bear" (yep, that's a reference from the cartoon, Yogi Bear).
If you stayed in a room for 24 hours with 50 sad people, most likely you would feel saddness too. For empaths, this can happen within minutes. It's overwhelming and some tools are needed to lessen the ability to absorb other's feelings at times.
At other times, it's very useful! Empaths have an easy time "reading a room" or picking out the honest person in a room, for example.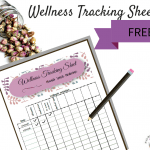 I'll send you my Wellness Tracking  Sheet and demo video at the end of              the  4 days.   A handy way for you to implement the new things you've                   learned. 

In accordance with Wisconsin law and professional standards, the purpose of Full Circle Herbals, LLC is for educational information about Complementary & Alternative Medicine subjects. It is not intended to take the place of personalized medical counseling, diagnosis and/or treatment by a trained medical physician. Herbs and other botanicals are classified by the Food and Drug Administration as food products, to date. Botanicals are not classified as "medicines".