Herbal Book of Shadows mini Ecourse
with Erin LaFaive
Are you interested in creating  a collection of herbal information and experiences focused on your spiritual and physical needs?
Start here with this 5 day mini ecourse!
Begins Jan. 23, 2019 
Have you wanted to start a collection of herbal information, but didn't know where to start? Or, you started but couldn't keep the momentum going?
Over 5 days I'll show you some easy and practical steps on how to get started and keep going well after the five days of this mini ecourse.

You'll receive:
5 video lessons sent via email 
1 live lesson in the Full Circle Herbals Community Facebook group (Jan. 27 at 7pm CST)
10 pages of worksheet and note pages that assist with your herbal learning journey
Helpful herbal tips each day delivered to your email
BONUS materials as I feel inspired to share them 
You'll learn:
Elements of a plant profile tailored to your life needs
Ways to honor the plant world through spiritual practice
Methods to stay focused on the herbal learning journey 
Ideas to organize her herbal knowledge and information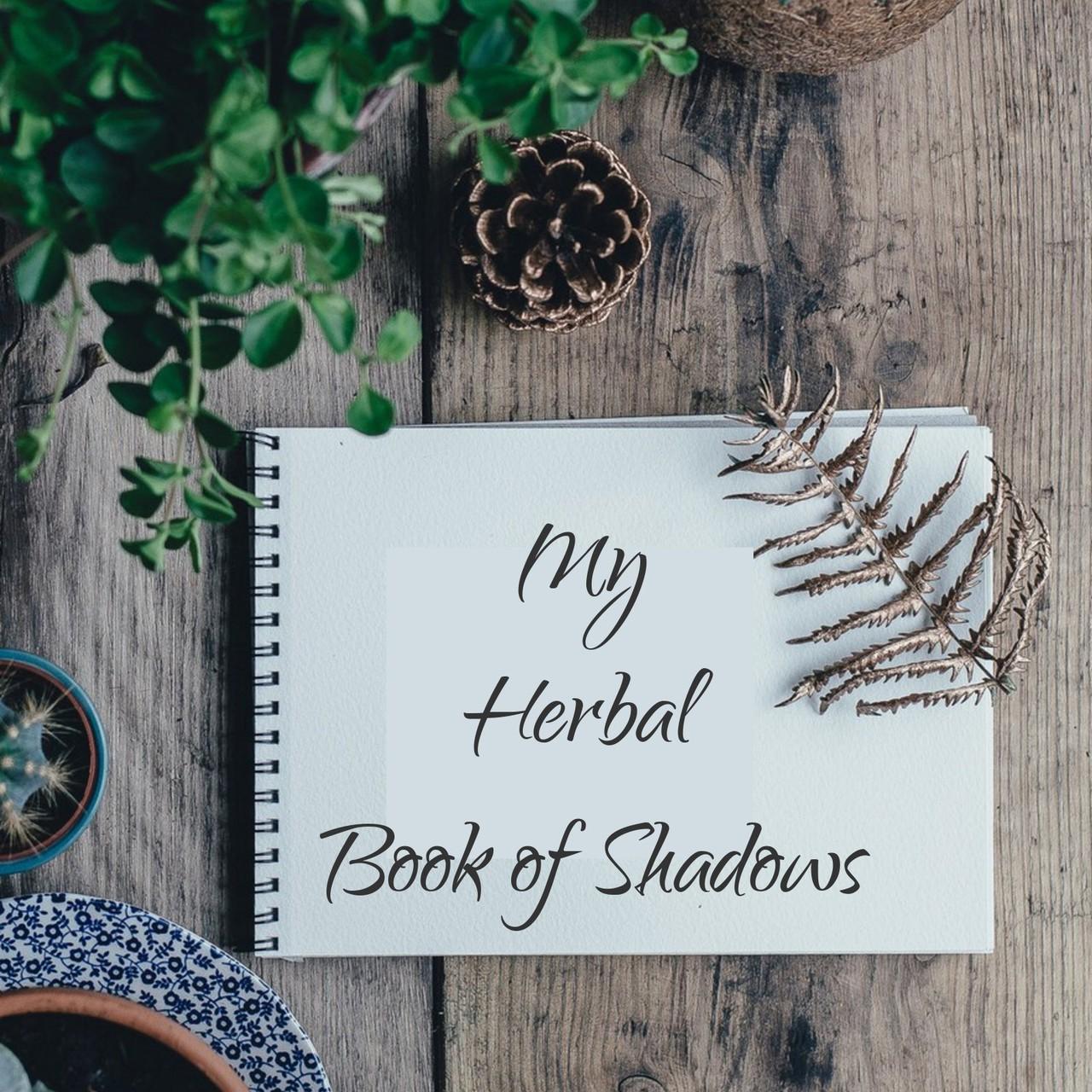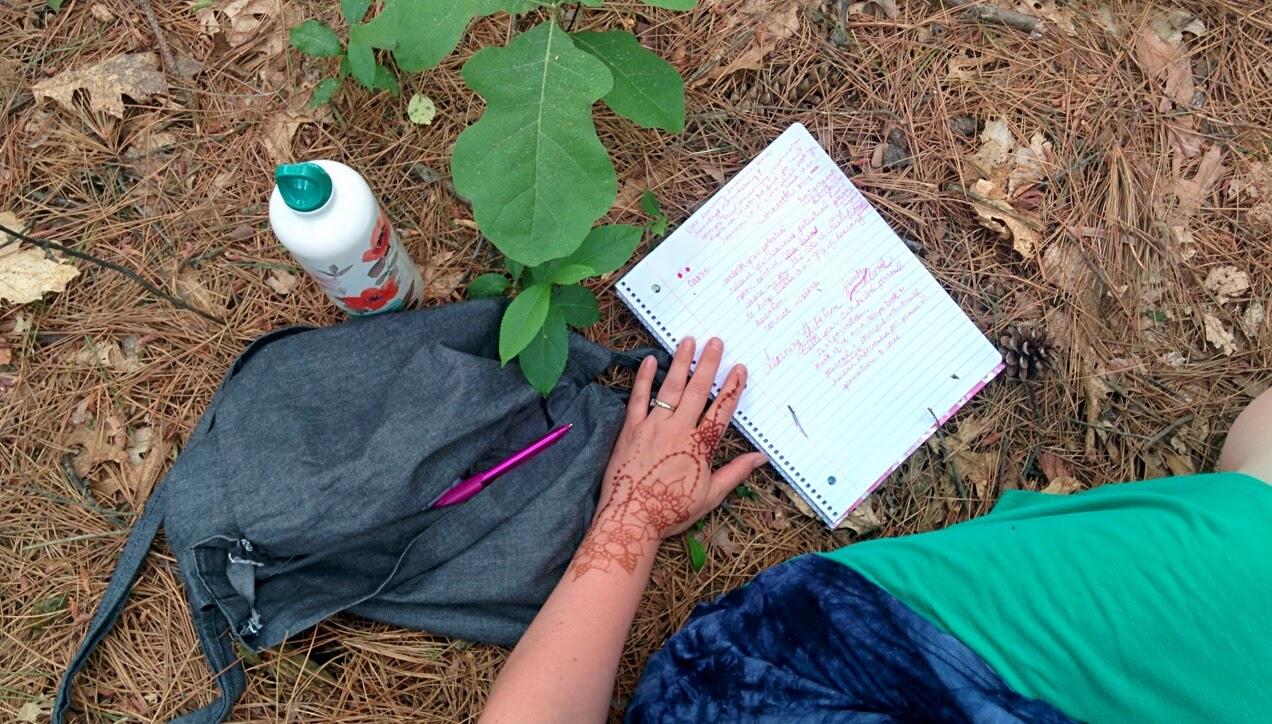 What is an herbal book of shadows?
A collection of herbal knowledge, recipes, and experiences. Sometimes these are called materia medica, plant profiles, or herbal journals. In years past, wise wo/men, herbalists, and healers were said to have all thier knowledge in a book of shadows. Many times these people were called witches.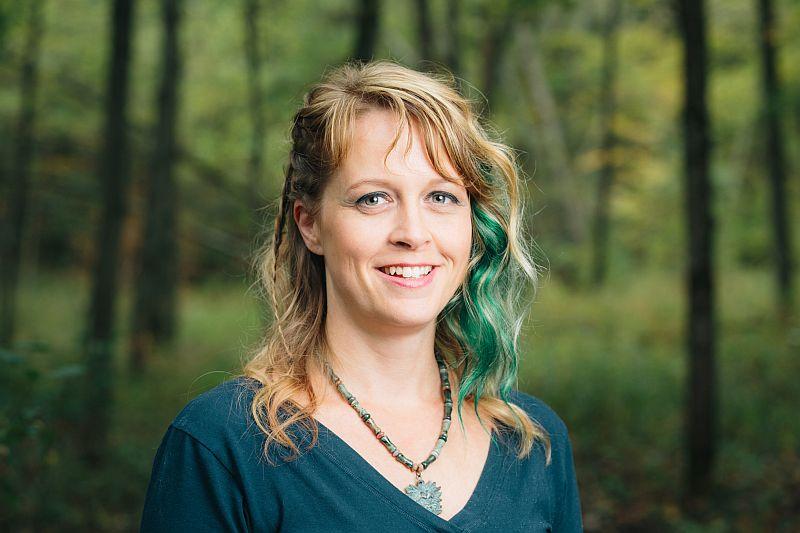 About Me
Hi, I'm Erin LaFaive, Master Herbalist and Plant Priestess
I've been studying and practicing nature spirituality for decades. I believe there are multiple ways to use and experience plant life including the Plant Priestess perspective.
Since my days of gardening as a child in Wisconsin, I've always been captivated by plants. They soothed me in times of trouble. They were always there for me. It's as if I could sense thier encouragement.
The hidden knowledge and versatility of plant life is astounding. During my teen years, I began my self-studies in herbalism – and like you, I was passionate about the topic, but overwhelmed with the information and a bit lost (and lonely) about how to continue.
As a Plant Priestess, my passion is bringing us back to the sacred world of plants.
I formalized my herbalism training with Gigi Stafne of Green Wisdom School of Natural and Botanical Medicine. I also earned a bachelor degree in Geography with an emphasis in Natural Resources Managment and then on to earn a master degree in Environmental Studies.
I've worked in three greenhouses learning to cultivate and care for herbs, vegetables, shrubs, and trees. Also, I've taught 1000s of people of all ages about herbalism, horticulture, and environmental subjects for well over 10 years.
II worked for a federally recognized shamanic wiccan church for 6 months, interned with a cultural healing center with a tribal nation, and experienced other ways of knowing through ceremony, ritual, sacred fire circles, sweatlodges, and other activities.