Grow your Herbal Apothecary ~ Mentorship Program
Grow your knowledge and gather those herbs for a personalized home herbal apothecary to boost your immune system and support your spirit.
Starts week of March 22, 2021
Registration closes March 19, 2021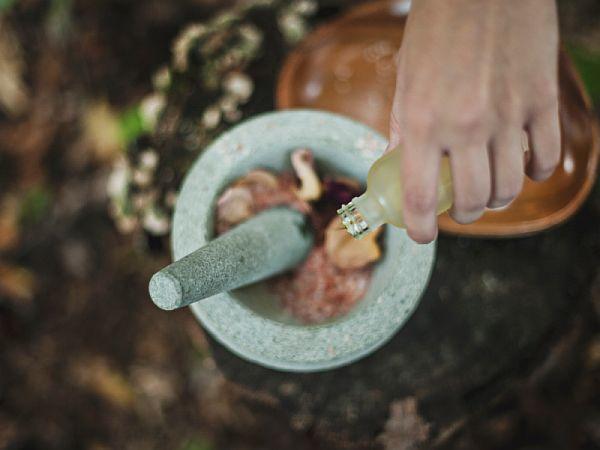 Imagine opening a cupboard in your home …
and greeted with the aroma of herbs such as
sweet chamomile, earthy burdock, and spicy cinnamon to name a few
You see rows of jars containing herbs you gathered in the wild or grew yourself; homemade tinctures lined up, labeled, and ready for a moment's notice. You feel prepared, hopeful, and content with your herbal remedy supplies.
Do you want to use herbal remedies to boost your immune system and soothe common ailments with confidence? Do you want to reduce the frustration and overwhelm felt as you spend countless hours figuring it all out yourself?
If this is you you are in the right place!
finally, learn how to naturally boost your immune system …
… and support your body with the power of herbs. Fulfill your dreams of learning herbal knowledge and do it in a way that feels easy, fun, and empowering so you can actually use what you learn and apply it to your life. You can enjoy everything herbalsim has to offer – with full self-confidence.
In the current global situation it's important to know how to grow and forage for your herbs. As supplies become stretched thin with herbal companies we'll have to rely on local herbs found in wild places and grown in our gardens.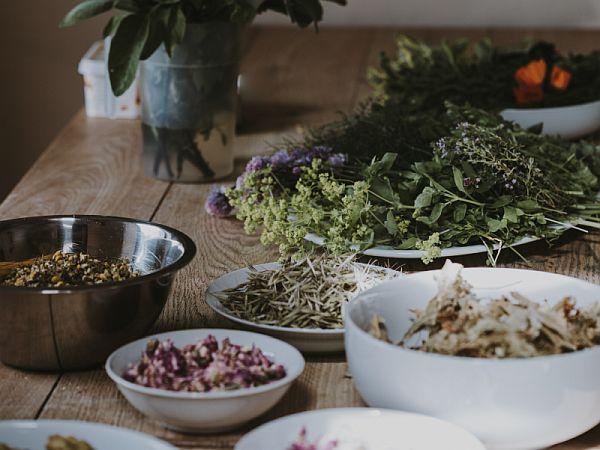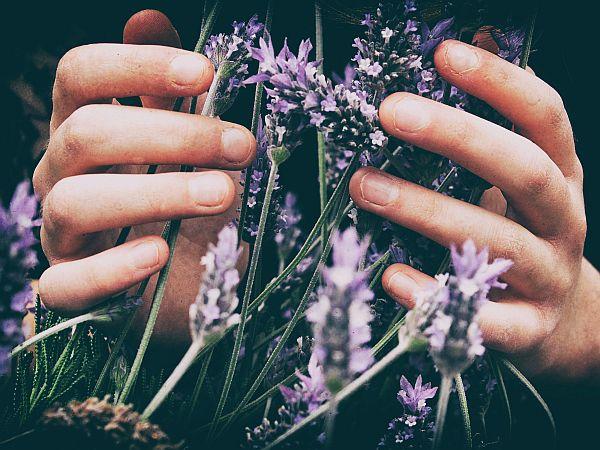 wouldn't it be helpful to …
… have an herbalist with years of experience in your back pocket? Having an educated herbalist at your fingertips, dedicated to your needs along the way?
This would help you:
Remove the guesswork of what herbal information is reliable.
Feel confident making herbal remedies that you feel safe using.
Troubleshoot your herbal creations with someone familiar with you.
"Erin takes the stress out of herbalism while providing ideas for structure and practicing herbalism. There's no judgment and ample praise and encouragement.
She's intensely knowledgeable about plants, their structure, planting, harvesting, foraging. But she is forthcoming when a plant is new to her or an herbal preparation is not one she utilizes. She's funny, self deprecating, honest, open, warm and inviting. She is always introducing creative new ways to work with and deepen our relationships with plants.
Erin has scruples and convictions which I agree with. I've learned much about managing my time to make room for herbalism and allow myself to fail and try again."

Learning Herbs
bi weekly live lessons via Zoom
(date and time set by cohort)

3 months long
Lesson are for 3 months and access to replays for 6 months

Downloadable Handouts
Easy to use reference sheets, templates, & worksheets to facilitate learning.

BONUSES!
Learning Herbalism Workbook print & digital. Green Witch Gardening ecourse.

Value
1:1 sessions ($3000)
Green Witch Gardening ecourse ($497)
Workbook ($35)
Your price $850/month

Q & A
Ask questions during and after each live lesson.

Monthly 1:1 Calls
Each month you'll have a chance to chat with Erin about specific questions and help keep motivation strong to learn and make herbal remedies. 
What can you expect when joining my mentorship program?
After you join, we'll have a one-to-one discovery call to discuss your wellness goals, prior herbal learning experiences, preferred learning styles all to help me create a personalized learning plan for you.
Over three months, I'll take you from overwhelmed to empowered with your herbal path. You won't be alone in this process. You'll be mentored by me and learning alongside a small group of other people ready to learn just like you.
Bi-weekly live video lessons are customized based on the overall needs of the group and scheduled based on an overall convenient time for the group.
I've worked with clients who struggled with long-term anxiety and pain as well as those looking to increase overall health. I'm here to help you with these and other health issues to increase your ability to soothe minor illness and increase wellness over the long run.
Sign up (click here) for a FREE 15-minute chat with Erin LaFaive. 
subjects that i can help you explore and gain confidence in:
– Plant Identification
– Making Herbal Remedies
– Growing, Harvesting, Drying, Foraging Herbs
– Vetting Reliable Herbal and Garden Resources
I keep each group small so I can truly tailor the content and teachings to the needs of the group. No two groups are the same. I personally help support you through the process of implementation so you can accomplish your specific goals. This isn't just some cookie cutter group program walking you through the same curriculum.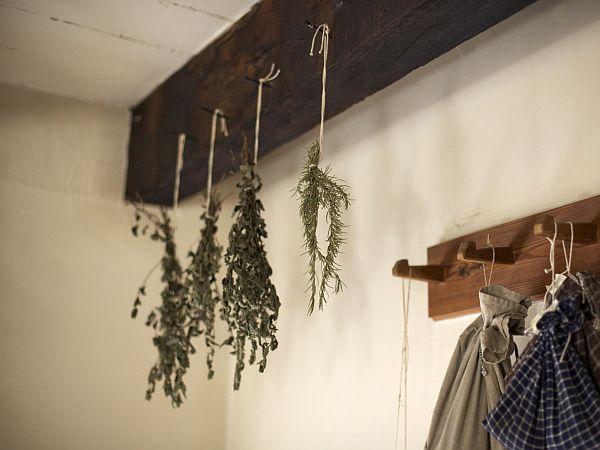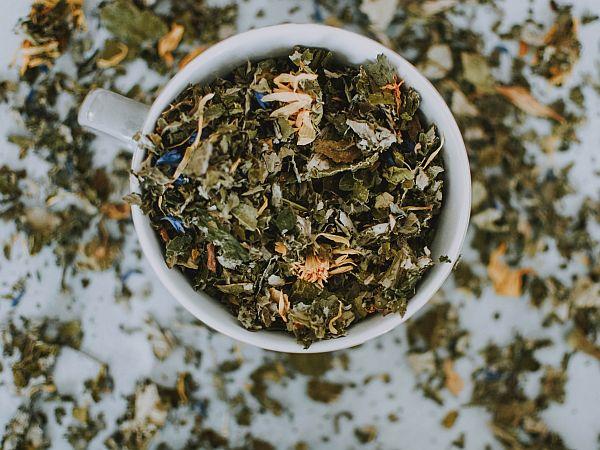 You could get customized herbal advice through an herbal consultation, however you'd be missing the continued guidance of an herbalist helping you create a path to self-sufficient herbal remedy making.
You could take herbalism classes and ecourses, however you'd be missing the continued guidance of a trusted herbalist to help you match herbal remedies to your wellness goals.
By joining the Grow your Herbal Apothecary Mentorship Program you're investing in your wellness.
You can be the front line to soothe your ailments in order to potentially reduce the escalation of a more serious problem.
At the end of 90 days, you will know how to have an herbal apothecary to suit your needs.
More importantly, you will have increased confidence in many areas:
Growing and Harvesting your own Herbs
Matching herbs to your wellness goals
Building your Knowledge – in an organized way so you retain what you're learning
"By listening to Erin's journey, I've discovered (through much thought and discernment) what I want my herbal practice to look like for ME. At this point in my life I am an herbalist for my family, friends and most importantly for me… it brings me joy, aligns me with nature, is part of my witchcraft practice and I do it because I love doing it… right now that's huge! I can be a bit of an apothecary horder and learning to utilize more efficiently what I've processed will be a welcome learning journey!
Erin is an herbal ally, an advocate, a cheerleader, a teacher, an example of how we can all accomplish our herbal dreams. I cannot sing her praises loudly enough!"
"I absolutely have enjoyed the Grow your own Apothecary Mentorship Program, I have learned a lot more about different herbs that can help with anxiety and help with some heart issues such as high blood pressure.
Erin is amazing I truly enjoy getting to talk with her during a lesson, and she is always checking in to see how your doing with your research on herbs.
She has also taught me different ways to use herbs such as tinctures, oils, salves, teas and some of the benefits they all have to offer. I would recommend this class to any who is just starting out like I am, to someone who has a some knowledge of herbs already. Honestly you can never stop learning there's always more out there to know about herbs."
I will provide accountability as much as you desire. Bi-weekly lessons also mean time for regular check-ins to see how your herbal plan is going and to learn from others. This is also the time for Q&A sessions when you will have immediate access to me.
In-between the bi-weekly lessons, you will have access to me–via email through Facebook Messenger–when problems and questions arise. Even when we are not having live classes, I still want to be there for your questions to help you along your path.
The live sessions will be recorded and uploaded into a mobile friendly ecourse site. No need to search through email or Facebook groups for content. You will also have a forum to communicate with other cohort members in the mobile friendly platform.
Pre-recorded lessons about herbal remedies, herbalism, plant identification, and other topics will be provided as needs arise. No more throwing content at you hoping you will pick it up; the content here is geared to you and your learning plan.
FREE 15 minute discovery call
With my experiences, I can help you grow herbs, wildcraft, make herbal remedies, and identify plants. I have worked in multiple greenhouses learning to cultivate and care for plants. Also, I have taught thousands of people of all ages about herbalism, horticulture, and environmental subjects for well over 10 years. 
Do you have questions about this Grow your Herbal Apothecary Mentorship Program? Sign up (click here) for a FREE 15-minute chat with me.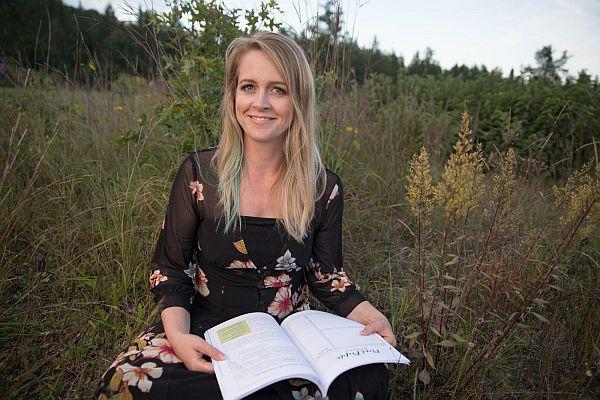 This is a one of a kind experience herbal learning!
No other herbal consultation allows for months of personalized guidance to implement an herbal plan.
Limited spots available. Because you get exclusive access to my knowledge and super problem solving skills, I am limiting the available spots in each group.
Are you ready to transform your wellbeing? Join today!

who is running this program anyway?
I have been where you are today …
… overwhelmed, unsure what to focus on first, lonely in this endeavor – but you don't have to study alone! Now, you can have access to the methods I created to help increase my speed and efficiency of learning and utilizing herbal knowledge.
Since my days of gardening as a child in Wisconsin, I have always been captivated by plants. They soothed me in times of trouble and were always there for me. It's as if I could sense their encouragement. During my teen years, I began my self-studies in herbalism – and like you, I was passionate about the topic but overwhelmed with the information and a bit lost (and lonely) about how to continue.
I experienced other ways of knowing as I worked for a federally recognized shamanic wiccan church, interned with a cultural healing center with a tribal nation, and experienced other ways of knowing through ceremony, ritual, sacred fire circles, sweatlodges, and as a Plant Priestess.
I have been studying and practicing nature spirituality for decades. I believe there are multiple ways to use and experience plant life, including the Plant Priestess perspective.