Green Witch Gathering ~ The Blooming
August 13, 2022 10am -7pm
Only 8 spots left (out of 20)
 An in-person, outdoor, gathering honoring the summer energy of the blooming plants and full self-expression of the Green Witch. 
Co-hosted: by Erin LaFaive and Danise Shipley
Location: Ridgeland WI, at Raven Wood Farm
(Address provided after registration)
Summer is a time to feel alive!
The green growing things are in full living mode! Blossoming is in full swing. The fire element is strong with the longer duration of sun lite days and warmer temperatures. 
We'll tap into these energies for self-expression of our inner Green Witch. The one that loves to play in the dirt, talk to plants, and mix herbal potions.  
If you desire more self expression of your Green Witch, connection to nature, and weaving the seasonal shifts into your life, then this gathering is for you.
Song Session (taught by Völva Bethany Jacobson)
Lunch is picnic style (participants bring ther own)
Supper provided (cook out style)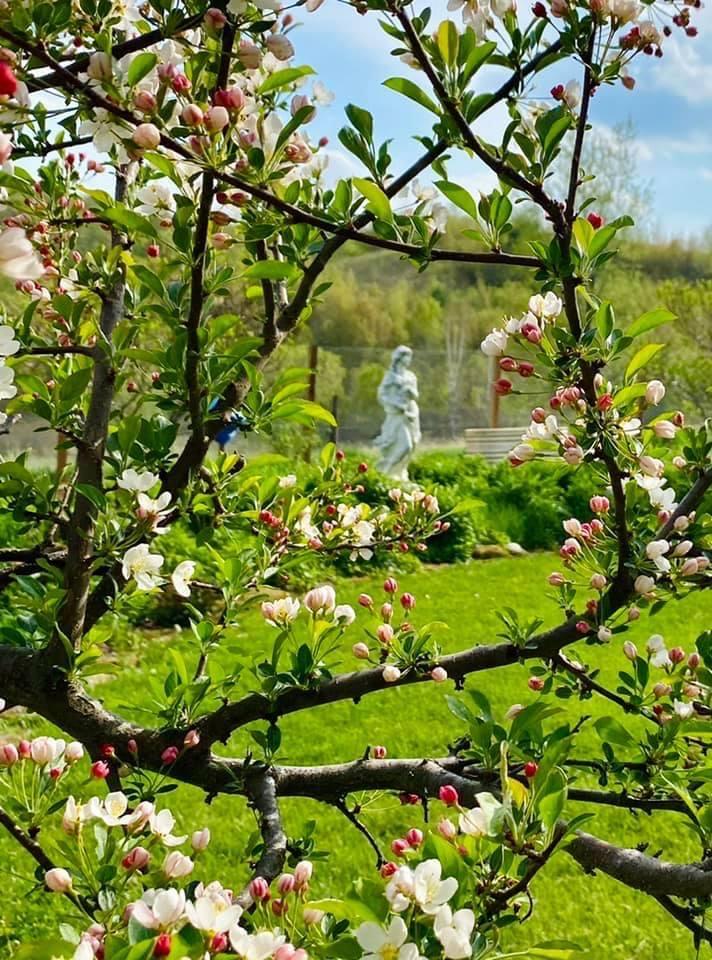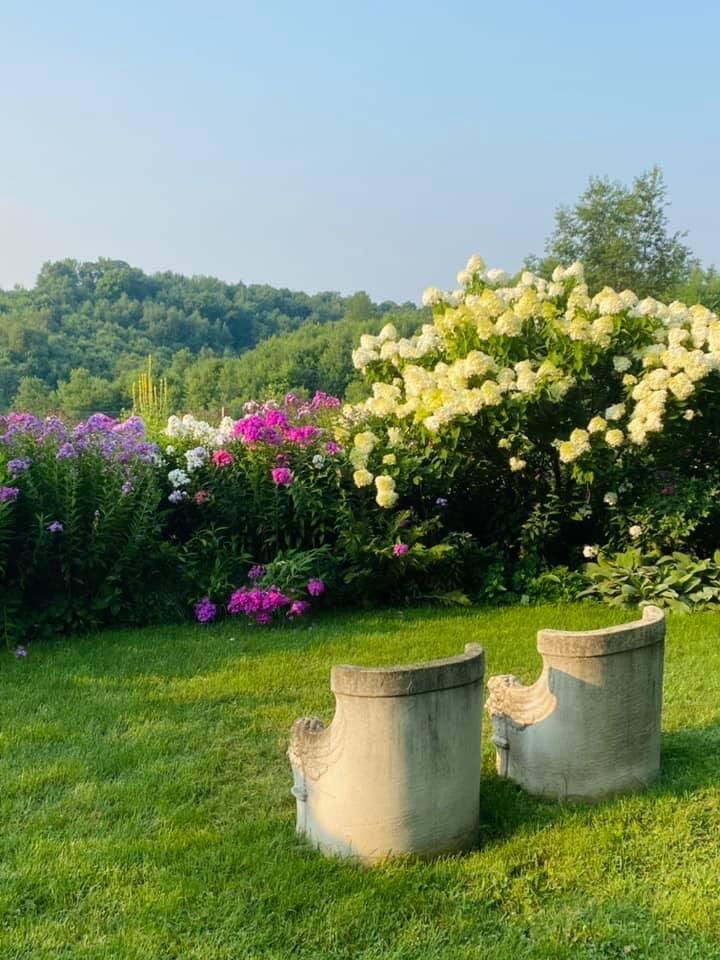 The Green Witch Gathering is a celebration of summer's blooming time and reflecting that in ourselves as we honor our self expression.
The Gathering is co-hosted by Erin LaFaive and  Danise Shipley. 
This is a day of learning about the herbs and plants growing right on the land. You'll gain hands on experience through the experiential process. 

Through ceremony and communing with the land we'll honor and celebrate our Green Witch connection. 
lessons in the herb garden with over 25 medicinal and edible plants. We'll gather herbs together to make supper tea.
Co-creating the evening ceremony through guided visualization, flower and song lessons from – Danise (green/hedge witch and practicing Seabhean) and Bethany (Völva – Norse Staff Carrier).
a ceremony to connect with the plants, nature, and your inner Green Witch.
community with other people connecting to the Earth.
the BEAUTIFUL lands where Raven Wood Farm and Garden is located  
BONUS! Be serenaded by the sounds of ducks, chickens, and goats!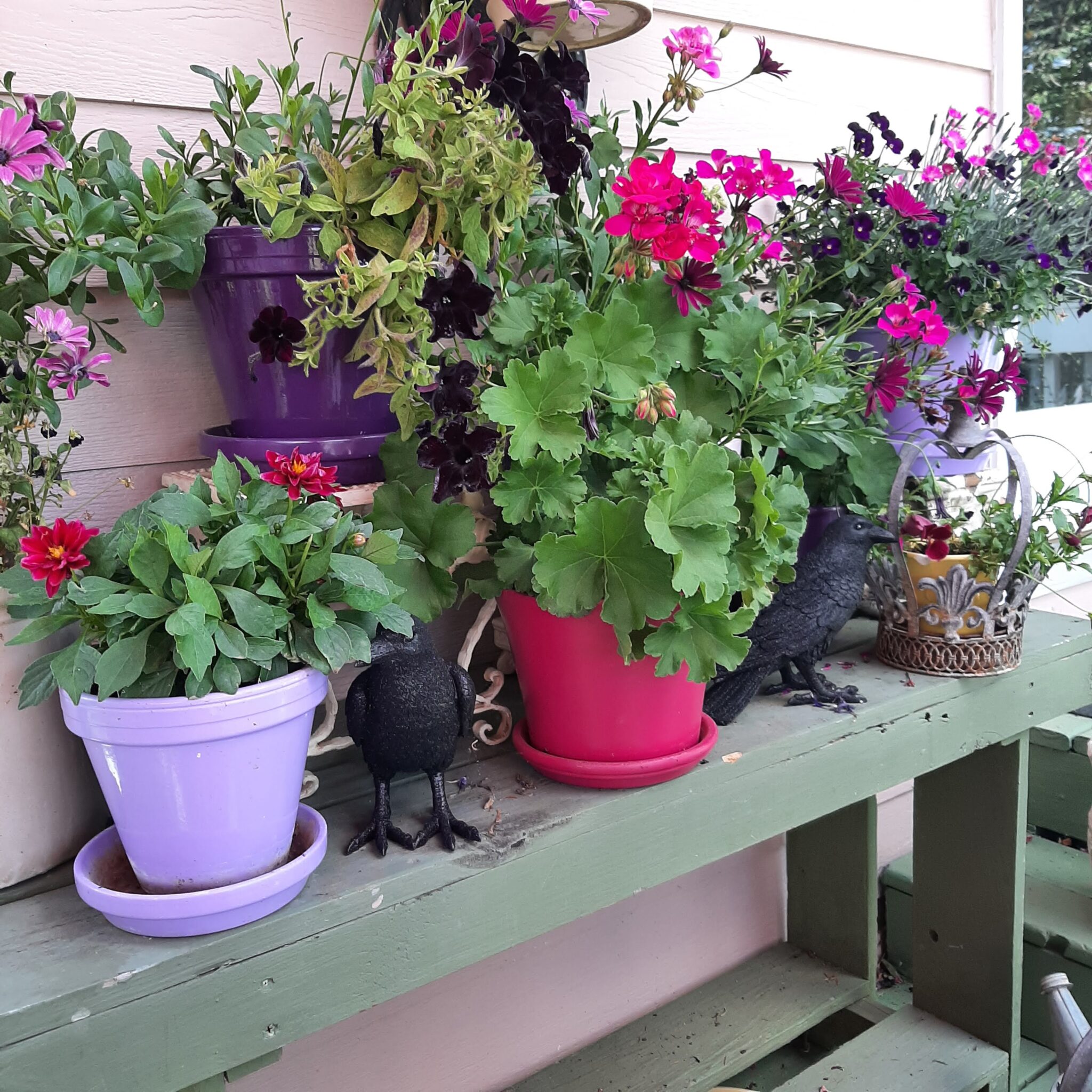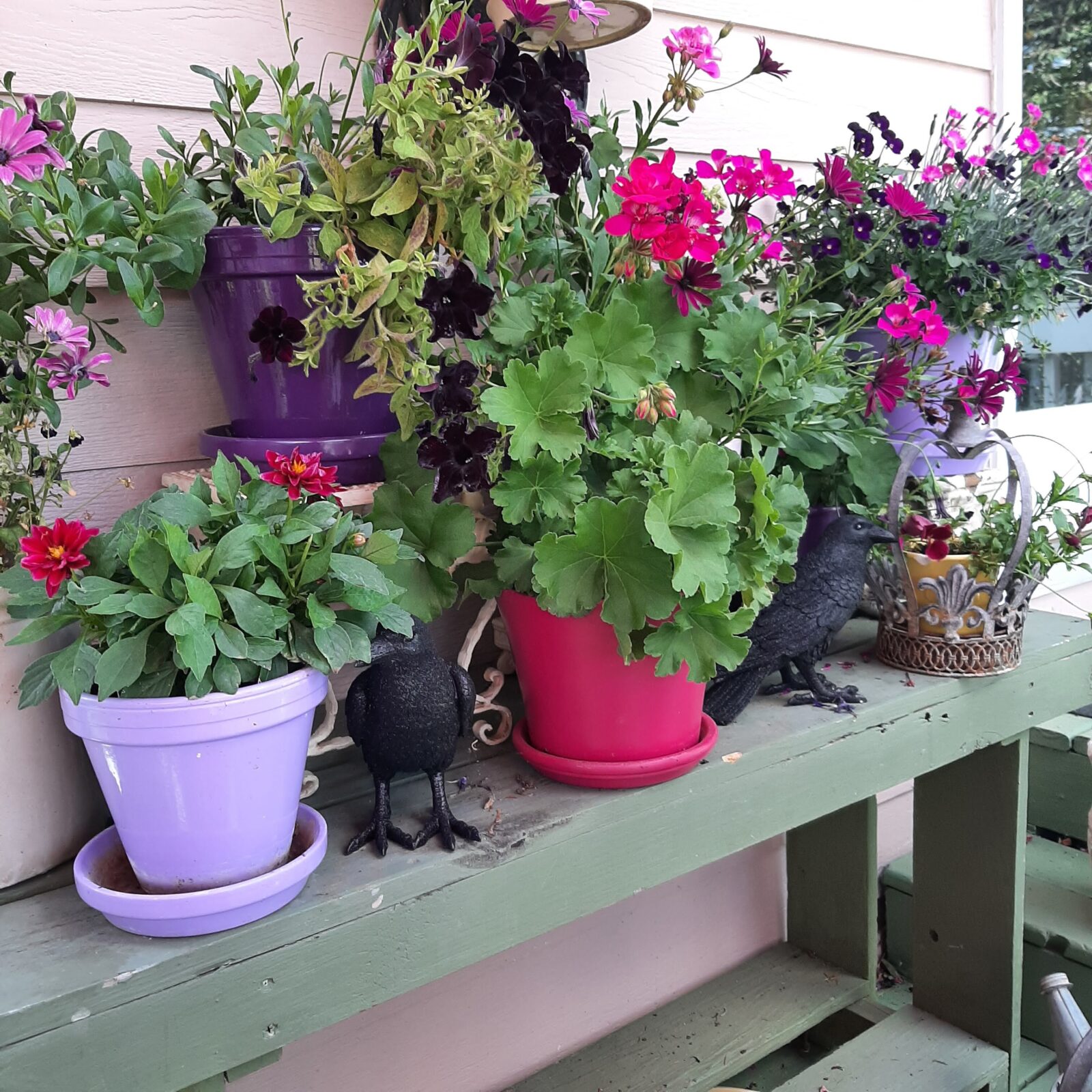 The land and gardens at Raven Wood Farms are beautiful and unique which is perfect for taking solo or group pictures! There will be plenty of time during the Gathering to take advantage of this whimsical landscape. 
Danise will have a camera hand for those that need some assistance; tripods will be available and set in prime locations to help you get that perfect backdrop of plants and nature!
Bring accessories and fun attire to express your inner Green Witch in this magical garden and nature setting.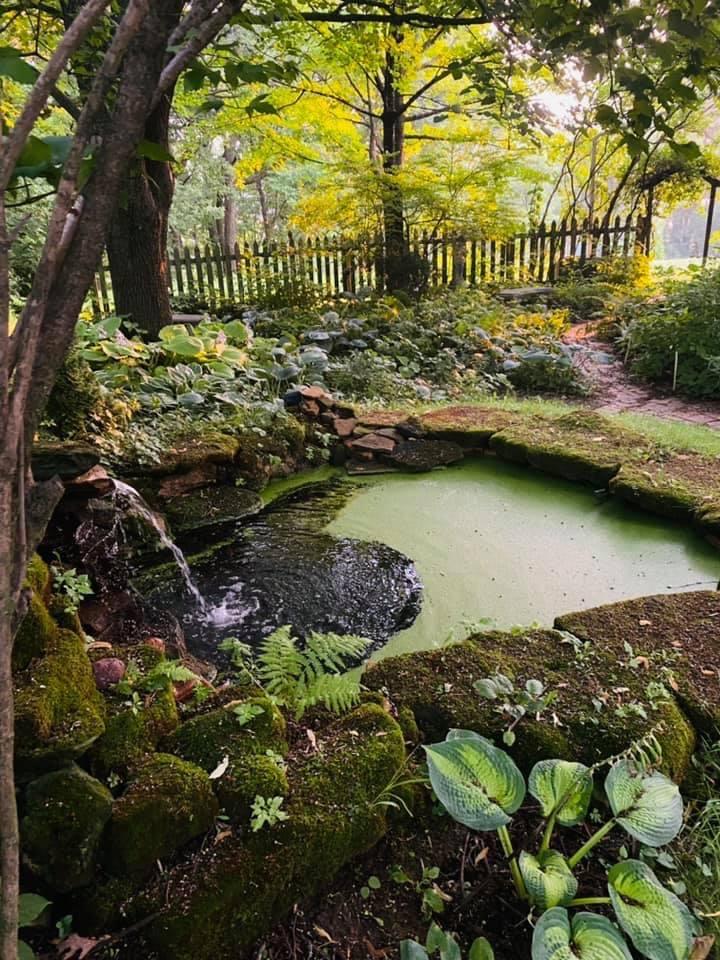 hello, i'm erin lafaive
I'm an herbalist and Plant Priestess; owner and founder of Full Circle Herbals; and the author of the Learning Herbalism Workbook.
Recently, I completed a year long training with Elayne Kalila Doughty through Priestess Prescence Temple. I'm currently in her Enter the Mystery program based on the 13 Moon Mystery School.
I've worked in three greenhouses learning to cultivate and care for herbs, vegetables, shrubs, and trees. Also, I've taught hundreds of people of all ages about herbalism, horticulture, and environmental subjects for well over 13 years.
I formalized my herbalism training by completing the Master of Herbalism Certificate with Gigi Stafne of Green Wisdom School of Natural and Botanical Medicine. In addition I completed Rosemary Gladstar's Art and Science of Herbalism on-line certificate.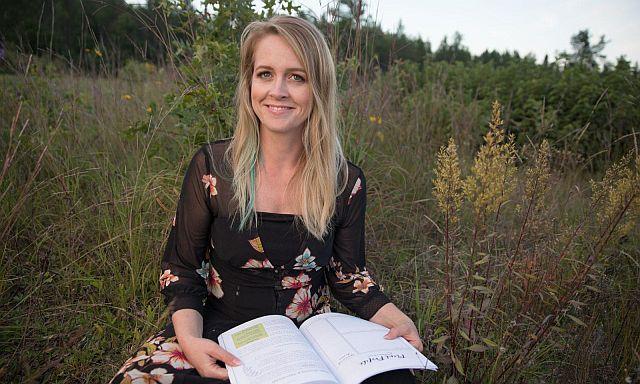 hello, i'm Danise Shipley
I'm a green/hedge witch and practicing Seabhean, who completed her apprenticeship and teacher training at the Women's Academy of Irish Shamanism and Spirituality in Kerry Ireland.
More recently I completed Earth Activist training  in Permaculture design with Star Hawk. Me and my husband use these regenerative practices throughout Raven Wood Farm and Garden.
I also trained with Clare Jasmine Beloved of England in using archetypes and stories in shamanic healing, a method taught by Clarissa Pinkola Estes.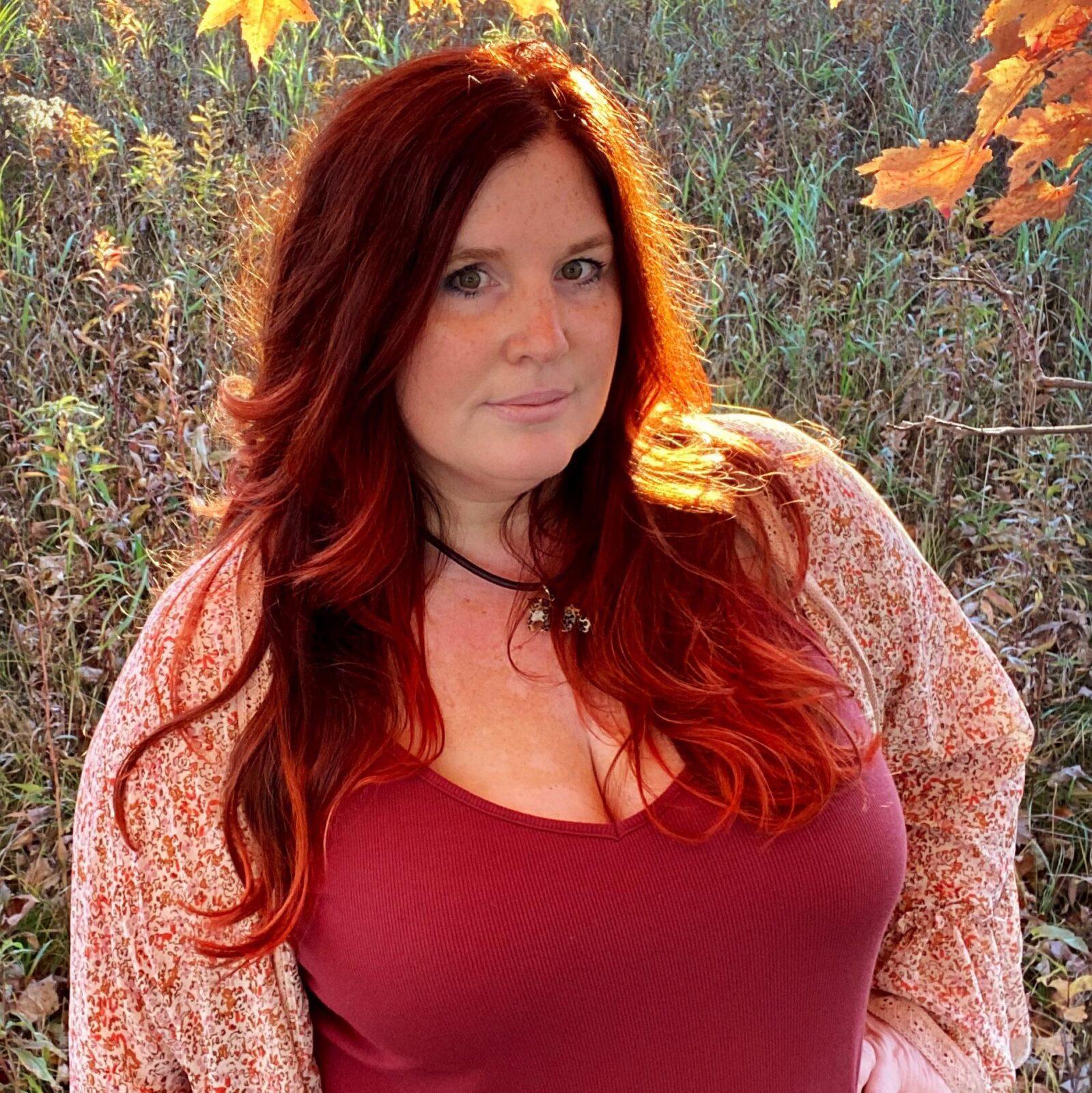 hello, i'm Bethany Jacobson
Völva – Norse Staff Carrier, I've been a lifelong student of natural arts for healing mind, body, and soul, including gardening, herbs, flower essences, energy work, indigenous and folk healing traditions and ceremony.
I dove deeply into family and ancestor healing and cultural practice in 2010 through Völva Stav. Studying with the originator of the Völva Stav method, Kari Tauring, I was initiated into teaching Völva Stav in Wisconsin in 2014.
I'm a founding member of the Völva Stav Guild, a cultural healing cooperative.
I'm an Elder, working with the Norse Goddesses, plant spirits, accessible gardening, SoulCollage® and exploring folk culture healing practices.  In sessions, classes and ceremony, I'm grounded, empathic and sensitive.
As practicing Völva, I connects to my ancestral culture and wise-woman healing traditions including using songs and charms as a way to connect to the energy of the Goddesses, seasons and the plants.
Please get in touch with any questions you may have,
I would love to hear from you!