Green Witch Gardening
Free webinar
Live video lesson: June 12, 2019 (7pm CST)
PLUS Instant Access to the
"3 Tips for a Successful Garden the Green Witch Way"
Add magic to your garden or a garden to your magic
Sign up below
Have you wanted to add more magical intention into your garden
or add gardening to your magical practice?
I've got what you need!
Live video lesson: June 12, 2019 (7pm CST)
2 Garden Tips & 2 Herbal Tips
"put the witch in the garden or the garden back into the witch"
PLUS, instant access to "3 Tips for Garden Success the Green Witch Way"
"3 Tips for Garden Success the Green Witch Way" includes: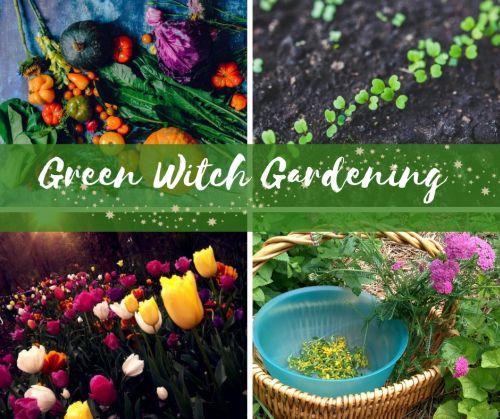 recorded video lesson sent to you to via email
mini segments of the video sent to you each day in manageable sections
Transcripts of each video section
1 page handout with a brief outline to take notes
magical gardening quotes delivered to your email
You'll learn:
3 considerations for garden location
5 

gardening tasks that are frequently overlooked to devote time to

defining a successful garden for your needs
ways a green witch gardener can connect to the garden
How to connect to nature and the plants through gardening
Join me, Erin LaFaive, Herbalist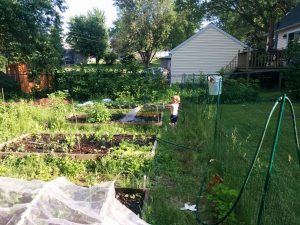 and Plant Priestess, for the live video lesson June 11 at 7pm CST for a 1 hour webinar  where you will learn the necessary skills and knowledge for growing a bountiful garden.
Whether you dream of cultivating herbs, flowers, or vegetables, this webinar will provide you with the tools you need to succeed.
I'll share 3 things to consider to have a successful garden no matter what kind it is – herb, flower, or vegetable. 
My gardening style is as natural as possible by working within the cycles of nature, considering all the living organisms interacting with the garden.
Also, I believe a garden should feel like a magical sanctuary, not a chore. You should be able to grow high quality plants without breaking your back.
The less time you spend toiling, the more you can spend enjoying and fostering your connection to the green world!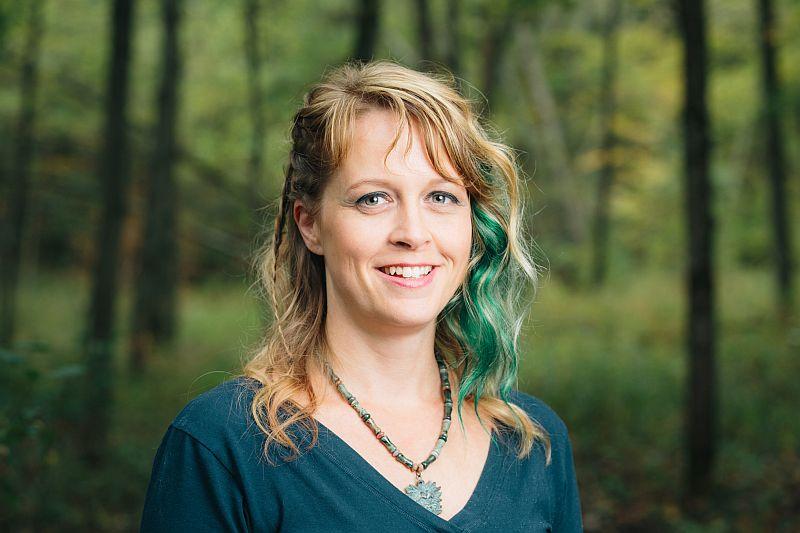 About Me
Hi, I'm Erin LaFaive, Master Herbalist and Plant Priestess
I've been studying and practicing nature spirituality for decades. I've worked in three greenhouses learning to cultivate and care for herbs, vegetables, shrubs, and trees. Also, I've taught 1000s of people of all ages about herbalism, horticulture, and environmental subjects for well over 10 years.
Since my days of gardening as a child in Wisconsin, I've always been captivated by plants. They soothed me in times of trouble. They were always there for me. It's as if I could sense their encouragement.
The hidden knowledge and versatility of plant life is astounding. During my teen years, I began my self-studies in herbalism – and like you, I was passionate about the topic, but overwhelmed with the information and a bit lost (and lonely) about how to continue.
As a Plant Priestess, my passion is bringing us back to the sacred world of plants.
I formalized my herbalism training with Gigi Stafne of Green Wisdom School of Natural and Botanical Medicine. I also earned a bachelor degree in Geography with an emphasis in Natural Resources Management and then on to earn a master degree in Environmental Studies.
 I worked for a federally recognized shamanic Wiccan church for 6 months, interned with a cultural healing center with a tribal nation, and experienced other ways of knowing through ceremony, ritual, sacred fire circles, sweat lodges, and other activities.