8 Herbal Tips to Soothe Anxiety
with Erin LaFaive
Looking for ways to incorporate herbs into your life to soothe anxiety?
Learn easy ways to add 8 plants to your life.
February 10 & 23, 2018 
$20 Pay here
Looking for ways to soothe anxiety?
Looking for ways to stave off anxiety before it starts? Or, squelch it as its happening? Or maybe replenish your mind and body after it passes? 
Dates & Times
February 10 at 23
10AM and 7PM CST each day
(The same lesson is repeated two times each day)  
I'll provide information about 8 herbs historically known to soothe anxiety and from my own expierence. 
Webinars are run live with me and a webinar technology called Zoom. Each will be recorded and added to my membership site where you can access it for a year. (After your payment is received, you'll get instructions on how to access the membership site.)
I'll also give tips on growing, harvesting, and drying these herbs -or- a list of places to purchase the suggested herbs.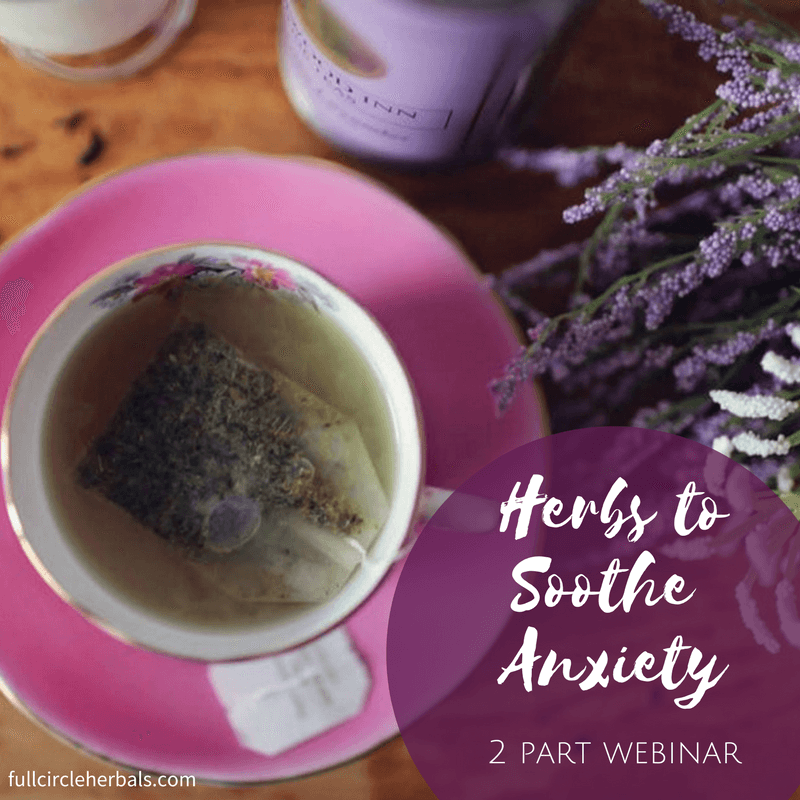 Hello, I'm Erin LaFaive, Master Herbalist and Plant Priestess
I've been where you are today – and you don't have to be alone as a "weird" plant person!
Since my days of gardening as a child in Wisconsin, I've always been captivated by plants. They soothed me in times of trouble and were always there for me. It's as if I could sense their encouragement.
The hidden knowledge and versatility of plant life is astounding. During my teen years, I began my self-studies in herbalism – and like you, I was passionate about the topic, but overwhelmed with the information and a bit lost (and lonely) about how to continue.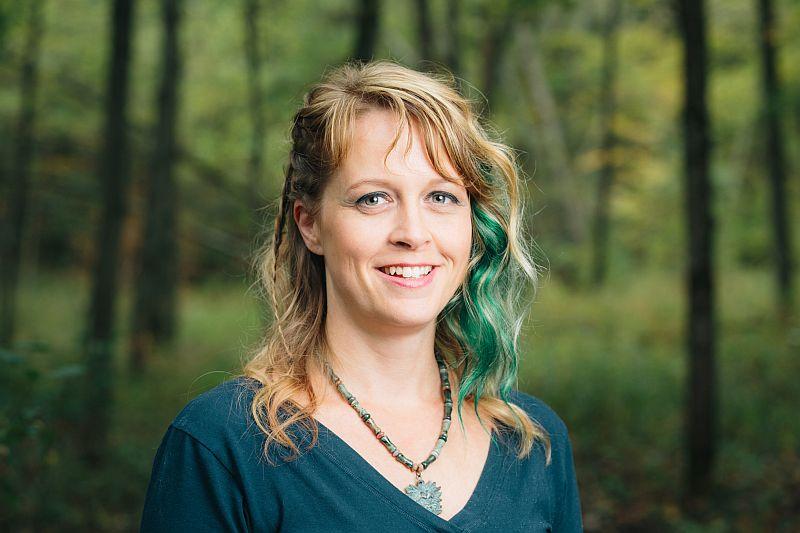 As a Plant Priestess, my passion is bringing us back to the sacred world of plants .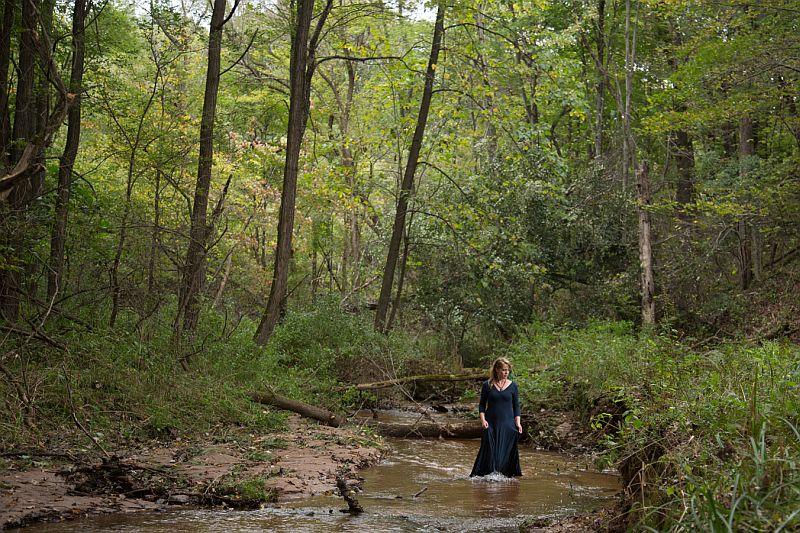 I formalized my herbalism training with Gigi Stafne of Green Wisdom School of Natural and Botanical Medicine. Before that training I earned a bachelor's degree in Geography with an emphasis in Natural Resources Managment and then on to earn a master's degree in Environmental Studies.
I've worked in three greenhouses learning to cultivate and care for herbs, vegetables, shrubs, and trees. Also, I've taught 1000's of people of all ages about herbalism, horticulture, and environmental subjects for well over 10 years.
I worked for Circle Santuary, a federally recoginized shamanic, Wiccan church. For two months I interned at Abiinooji Aki, a cultural healing center on the Lac Courte Orielles, Native American Indian Reservation. I have also experienced other ways of knowing through ceremony, ritual, sacred fire circles, sweatlodges, and other activities.